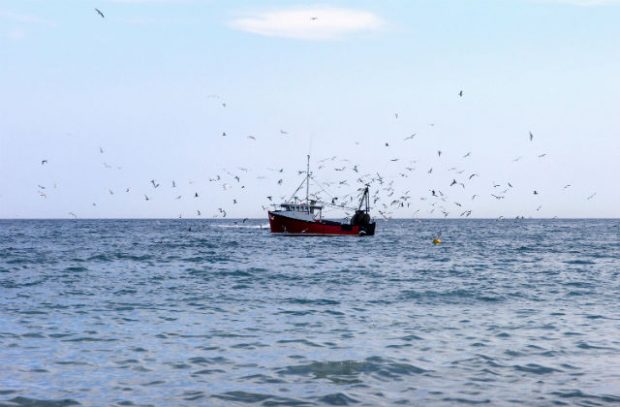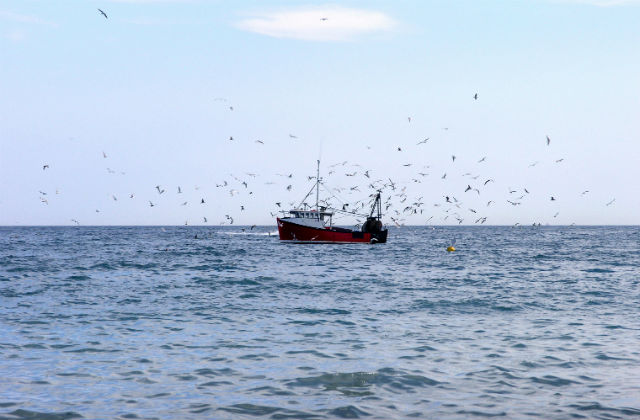 Michael Gove announces £10 million technology fund for the fishing industry
Today (19 July) Press and Journal, IntraFish and Business Link covered the launch of the Seafood Innovation Fund, a £10 million research and development fund which will support the UK's technology, fishing and seafood industries to deliver long-term, cutting edge innovation.
With the UK fishing industry contributing around £1.4 billion to our economy, employing over 24,000 people, there is huge potential for innovation to improve the technology available across the sector. The fund will support technologies that could lead to a more sustainable and productive fishing industry such as artificial intelligence and the adaptation of fishing gear to monitor and minimise unwanted catches.
The fund, which was first announced in the 2018 Budget, will be delivered by the Centre for Environment, Fisheries and Aquaculture Science, with oversight from Defra.
Environment Secretary Michael Gove said:
This government is investing record amounts in research and development, with this £10 million fund further driving UK innovation.

As the UK establishes itself as an independent coastal state, the Seafood Innovation Fund will bring together our world-leading fishing, seafood, and technology industries to deliver more sustainable and productive fisheries for the future.
Dr Joanna Cox, Head of Policy at the Institution of Engineering and Technology said:
This fund is a 'call to action' for fishermen and engineers to work together to bring forward sustainable and productive solutions at scale to the industry's greatest challenges.

Technology continues to deliver transformational change across the food sector, for instance, boosting the UK farming sector through AI and robotics. We welcome the Secretary of State's announcement and urge the UK engineering community to apply the same pioneering zeal to positively impact the UK's seafood industries through this £10m Seafood Innovation Fund.
Business waste: Defra's £1 million grant opens to boost recycling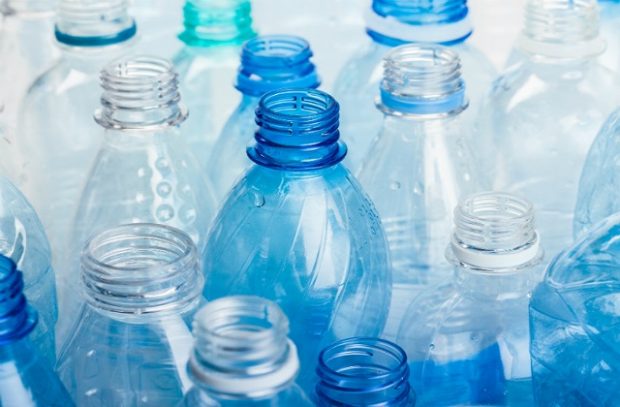 There is positive coverage in the ENDS report, LetsRecycle, and Energy Live News of our £1 million grant to increase the recycling of business waste.
Coverage reports the fund, administered by the Waste and Resources Action Plan (WRAP), is aimed at encouraging innovations which will drive-up the recycling of household-like waste generated by businesses and offices.
Innovations could be around new or improved recycling services, operations that will increase the volume of this waste being recycled, or innovating new infrastructure to give better access to service small and medium-sized enterprises.
A Defra spokesperson said:
Valuable waste ending up in landfill makes no sense environmentally or economically. Currently only just over a third of business waste is recycled, so there is huge potential to recycle more.

Through our landmark Resources and Waste Strategy we will boost recycling from all sources. That's why we are encouraging organisations to apply for our grant to help drive up the recycling of this waste through game-changing innovations.
The funding is part of Defra's game-changing Resources and Waste Strategy which will overhaul the recycling system to go further and faster, to reduce, reuse, and recycle waste.
The grant is now open for applications through WRAP's website.