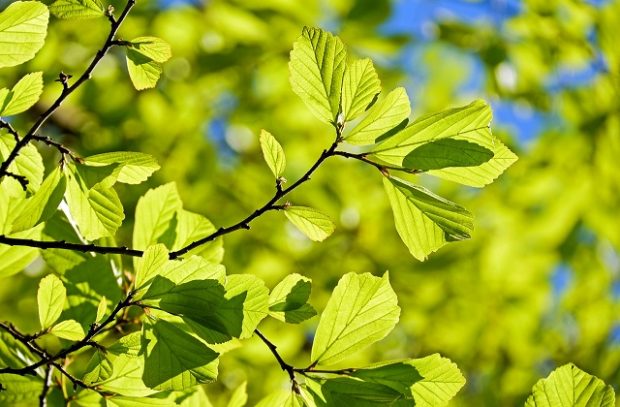 There has been coverage in the Yorkshire Post of the conclusion of the Forestry Commissions' investigation in to tree felling undertaken by Sheffield City Council as part of their Streets Ahead programme.
The investigation concluded that on balance there is insufficient evidence to say that an offence of felling without a licence has been committed by the Council, however they did not follow good  practice when it comes to the management of  street trees.
Writing in an op-ed, Environment Secretary Michael Gove said:
Our urban trees are constantly under threat, at odds with the fast-paced development that is under way in many towns and cities across the country. But we need our trees now more than ever.

There are many lessons to be learned from the events seen in Sheffield, and I implore councils across this country to pay close attention to what happened here – not only for the ongoing protection of our trees, but to ensure they maintain a collaborative relationship with their own greatest asset – the communities they serve.