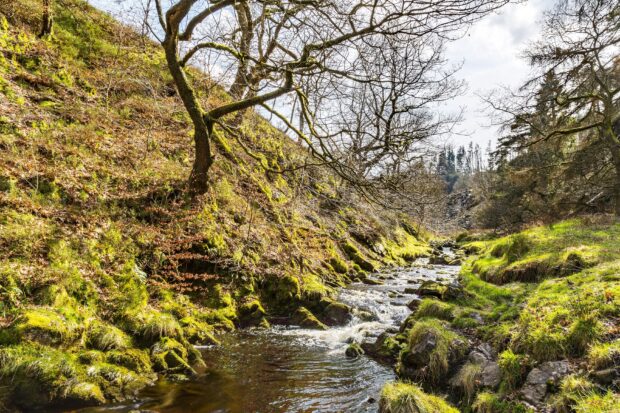 There has been widespread coverage this morning following Ofwat setting out a major package of investment to signal a new era for what the water sector delivers for customers and the environment. This has been covered in the Financial Times, Guardian, Mirror, Independent, Telegraph, Daily Mail, BBC, ITV and Sky News.
Proposals unveiled today  involve water companies investing an additional £6 million each and every day over the next five years – over and above investment to maintain existing assets - to improve the environment and services for customers, at the same time as cutting bills by £50.
The future water company plans include commitments to deliver significant projects across England to protect the environment over the next 5 years (2020-2025). The Environment Agency has been very involved in the Ofwat price review process.
In reaction to Ofwat's announcement, Anne Dacey, Environment Agency Deputy Director for Water said:
"Water companies are custodians of the environment. We expect them to deliver on the promised £4.6bn investment to protect and enhance rivers and beaches, as well as redouble their efforts to reduce pollution, protect more properties from sewer flooding and increase resilience to drought.
"Whilst we are pleased with this ambition, and the plans do broadly include our recommendations for environmental improvements, we will review the finer detail before challenging the companies on any further changes needed."
A Defra spokesperson said:
"Government and regulators expect water companies to deliver the best outcomes for customers and the environment at the best value price.
"Ofwat's publication of draft determinations indicate some water companies will implement welcome bill reductions for customers and increased investment to address supply interruptions and environmental enhancement, but there is clearly more to do.
"We support Ofwat's approach, and water companies' now need to step up and deliver these plans."