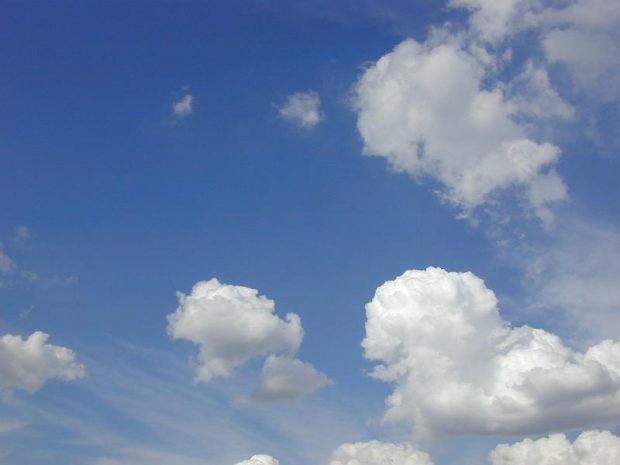 There is widespread national coverage today (8 July) of a new air quality report by King's College London, looking at the health impact of exposure to particulate matter and nitrogen dioxide in Birmingham.
Publications including The Times, Daily Express, Daily Mail, Guardian, Daily Telegraph and The Sun report on the new study which indicates air pollution in some of Britain's most polluted locations could shorten a child's life by up to seven months.
The research was commissioned by UK100, a cross-party group of local authorities and elected mayors, who are calling for Clean Air Zones to be introduced in major towns and cities in the UK to cut exposure to the most harmful pollutants. The group are also calling for tough new legislation to be introduced by the government to tackle air pollution as part of a new Environment Bill.
A Defra spokesperson said:
"Air Quality has improved significantly in recent years, but air pollution continues to shorten lives which is why we are taking concerted action to tackle it.
"We are working hard to reduce transport emissions and are already investing £3.5 billion to clean up our air, while our Clean Air Strategy has been commended by the World Health Organization as an 'example for the rest of the world to follow'.
"In the Strategy we committed to setting an ambitious long-term air quality target and we are examining action needed to meet the WHO annual guidelines to significantly reduce PM2.5 levels. Our Environment Bill will give legal force to that strategy and put environmental accountability at the heart of government."
Our £3.5 billion NO2 plan includes almost £500m to tackle exceedances of NO2 limits around roads, the most immediate air quality challenge. This includes working with 61 English local authorities to tackle roadside emissions, such as through introducing Clean Air Zones in key locations including Birmingham.
Our Clean Air Strategy is the most ambitious air quality strategy in a generation and aims to halve the harm to human health from air pollution in the UK by 2030. This sets out how we propose to achieve commitments we have made in the EU for future years, and goes above and beyond current EU standards.
In addition, Defra's Air Quality Grant Programme provides funding to local authorities to reduce emissions affecting schools, businesses and residents.