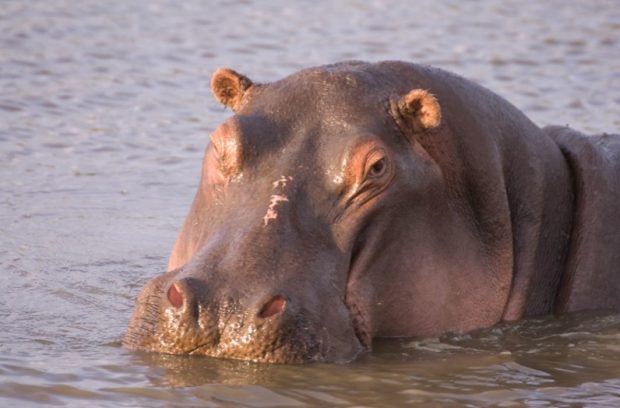 On Sunday, the Telegraph carried a story on the Ivory Act and the potential for unintended consequences which could see hippos put at 'grave risk'.
The article reported conservationists are worried the Act will mean more people start trading hippo ivory instead of elephant ivory and said they are calling on the government to close this 'loophole'. The piece quoted auctioneers who say they have already seen an increase in the amount of hippo ivory being traded in the UK.
However, the print article failed to mention we are currently consulting on extending our already world-leading ban to include other species, including hippos – despite the reporter being sent information contained in a press release we issued on 30 May. A sentence stating Defra is currently consulting on the issue was added to the end of the online story after we contacted the Telegraph to request the position we had already provided was reflected.
Our ban, which has been passed by Parliament and will come into force later this year, is one of the toughest in the world and has been widely praised by conservation groups.
We have been clear we will consider extending the ban to cover other species where there is evidence this would assist conservation efforts. The government is keen to hear from specialists across all relevant sectors during the 12-week call for evidence, which closes on 22 August, to ensure the latest information is considered. Hippos, walruses and narwhals are amongst the additional species being considered as part of the consultation.
Launching the consultation in May, Environment Minister Thérèse Coffey said:
"Our ivory ban is one of the toughest in the world, demonstrates that we see the elephant ivory trade as a thing of the past and will help the global effort to protect elephants for future generations. But there are many more precious species, like the hippo and walrus, which could fall victim to the trade in ivory.
"We said we would consider extending the Act to other species. This call for evidence will help inform government policy on this.
"This call for evidence will help us to understand if we need to take any further action to protect these animals from the trade in their ivory. We want to hear from specialists in this field to inform any next steps."