Henry Dimbleby appointed to lead food review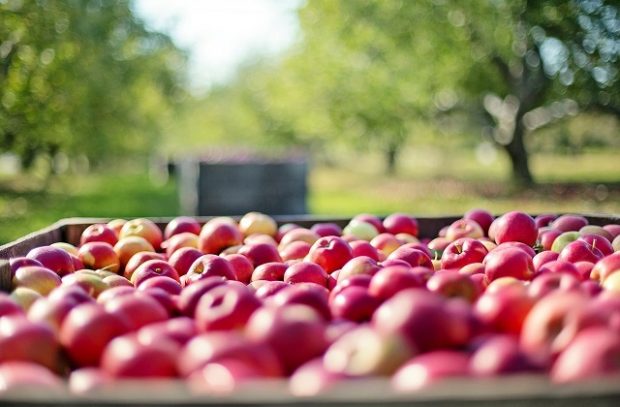 There has been widespread coverage today of Henry Dimbleby's appointment by environment Secretary Michael Gove to lead  to lead the first major review of the UK food system in nearly 75 years.
Publications including Sky, The Guardian and Farmer's Weekly  have reported that Dimbleby – co-founder of restaurant chain Leon and of the Sustainable Restaurant Association - will investigate the entire food system, from field to fork, to ensure that it delivers safe, healthy, affordable food, regardless of where people live or how much they earn.
He will also look at how we can ensure the system restores and enhances the natural environment for the next generation and is a thriving contributor to our urban and rural economies.
The recommendations from this review will result in a trailblazing new National Food Strategy, set to be published in 2020.
Environment Secretary Michael Gove said:
Leaving the EU is a great opportunity for British farmers and food producers. But with an expanding population, the urgent threat of climate change and rising levels of diet-related disease, we face many challenges too.

That is why the time is right for us to look afresh at our food system to ensure everyone has access to high-quality British food and our environment is protected for future generations.

I am delighted that Henry Dimbleby will be leading this once-in-a-generation opportunity to cultivate a stronger food system for the future.
Henry Dimbleby said:
No part of our economy matters more than food. It is vital to life and shapes our sense of identity.

But there are urgent challenges with which we must grapple. Populations are growing, diet-related conditions are harming the lives of millions, and climate change is altering what our land will yield.

From farmers in the field to chefs in the kitchen, over the next year I'll be speaking with people from across the food chain to address these challenges and ensure everyone has a say in shaping the future.
Telegraph launches 'Zero Waste' campaign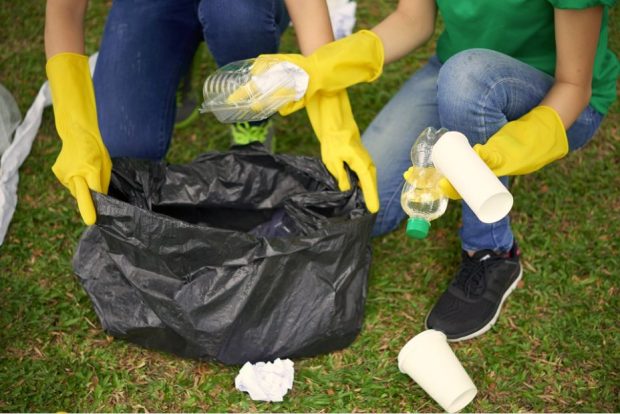 This morning, the Telegraph's front page features the launch of their new 'Zero Waste' campaign, which has been backed by Environment Secretary Michael Gove.
The campaign calls on the government, local councils and private companies to do more to boost recycling rates and cut waste. It's also been backed by Jeremy Hunt and Boris Johnson.
Welcoming the campaign, Environment Secretary Michael Gove said:
I commend the Telegraph for raising awareness of this critical issue. We know that people want to recycle and do their bit to safeguard our precious environment, so I'm delighted to support the 'Zero Waste' campaign.

Through our landmark Resources and Waste Strategy, we are introducing a more consistent set of recyclable materials for collection in England, no matter which part of the country people live in. It's one of many truly game-changing innovations we're bringing forwards to help everyone reduce their waste.

Together we can all lighten our footprint on the planet so it can flourish for generations to come.
The Telegraph also takes a look at a Materials Recycling Facility (MRF) where it reports that some material which could be recycled is instead incinerated.
The government recognises people want to see the waste they are recycling being processed correctly and not ending up in landfill or being incinerated. We are also investing around £2.9 billion to support local waste management infrastructure including material recycling facilities as well as improved waste collection services.
Through our Resources and Waste Strategy we are cutting our reliance on single use plastics, ending confusion over household recycling, tackling the problem of packaging by making polluters pay, and ending the economic, environmental and moral scandal that is food waste.
The government has announced a range of measures to eliminate all avoidable plastic waste – including introducing a world-leading ban on microbeads, have taken more than 15 billion plastic bags out of circulation, and have confirmed will we ban the supply of plastic draws, drinks stirrers and cotton buds next April. We have also consulted on plans for a Deposit Return Scheme for cans and bottles and a world-leading tax to boost recycled content in plastic packaging.