Animal sentencing bill introduced to the Commons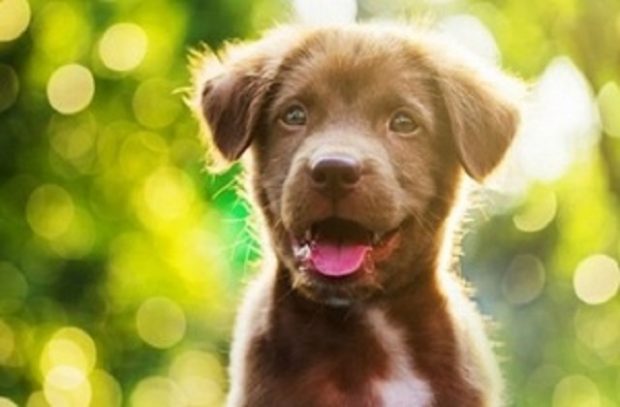 There has been national coverage today in The Times, BBC News Online, The Sun, Daily Mail and Daily Mirror following the announcement that the Animal Welfare (Sentencing) Bill will be introduced today.
The Bill means that animal abusers could face up to five years in prison, a significant increase from the current maximum sentence of six months. This will make it one of the toughest sanctions in Europe, strengthening the UK's position as a global leader on animal welfare.
Environment Secretary Michael Gove said:
There is no place in this country for animal cruelty. That is why I want to make sure that those who abuse animals are met with the full force of the law. Our new Bill sends a clear message that this behaviour will not be tolerated, with the maximum five-year sentence one of the toughest punishments in Europe.

I am committed to making our country the best place in the world for the care and protection of animals.
The Bill follows a public consultation last year, in which more than 70% of people supported the proposals for tougher prison sentences. It means the courts will be able to take a tougher approach to cases such as dog fighting, abuse of puppies and kittens, or gross neglect of farm animals.
Animal Welfare Minister, David Rutley, said:
These increased maximum sentences will act as a serious deterrent against cruelty and neglect in the future. This step builds on recent positive action we have taken to protect animals, including plans to ban third party puppy and kitten sales and banning the use of wild animals in circuses.
District Level Licensing in Kent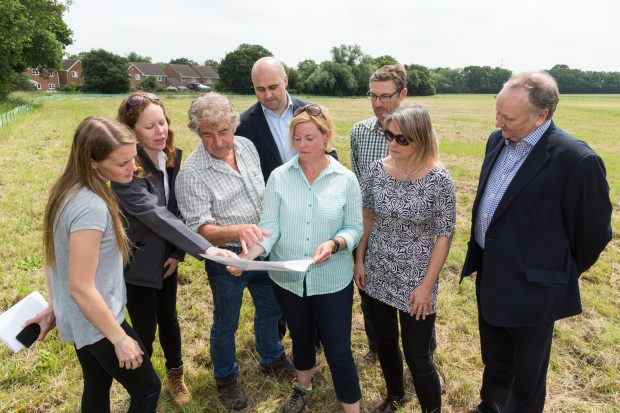 There is coverage today in UK Construction Online of the first development to be granted Natural England's great crested newt District Licence, Chilmington Green in Kent.
Working closely with the developer Barratt Homes and ecological consultant Bakerwell, Natural England has helped minimise the impact of this development on the protected great crested newt species. Payments into the scheme by Barratt Homes has funded six new ponds which have been strategically placed to join up and expand the existing newt habitat, and help make the species population more resilient and healthy.
Yesterday, Chair of Natural England Tony Juniper visited the development site and some of the 68 ponds created and restored in Kent under the scheme, noting how the scheme brings together wildlife conservation and sustainable development.
Tony Juniper, Chair of Natural England said:
I'm delighted to see district level licensing happening on the ground, at a landscape scale. This exemplifies how we want to work in the future.

Here in Kent we are working with businesses such as Barratt Homes to use licensing in a positive way that helps the environment. It's great to see them responding so quickly and enthusiastically to our innovative new scheme.