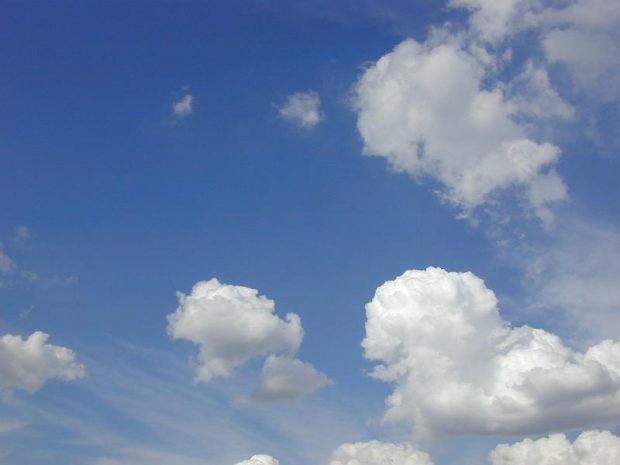 Today (20 June) marks Clean Air Day, a nationwide awareness day to increase people's understanding of the effects of air pollution.
There is coverage this morning in the Times of a joint letter from the heads of four major charities (British Heart Foundation, British Lung Foundation, Unicef, Asthma UK) calling for the government to enshrine in law the World Health Organisation's (WHO) guidelines on air quality.
The letter describes the government's Clean Air Strategy as 'a step in the right direction' and asks parliamentarians across all parties to support the campaign to see the adoption of WHO guidelines on air quality in the Environment Bill. WHO has praised our Clean Air Strategy as 'an example for the rest of the world to follow'.
As outlined in the landmark Clean Air Strategy, we have committed to setting a new, ambitious, long-term air quality target. This will be informed by a report examining what action would be needed to meet the WHO guideline level across the UK. Before publication, we are carrying out further analysis to estimate the public health benefits we would expect to achieve in reducing people's exposure to fine particulate matter.
As announced by the Prime Minister in July 2018, clean air will form a key part of the upcoming Environment Bill. In a recent interview with the Times, the Environment Secretary explained the Environment Bill will incorporate "everything you should have in a Clean Air Act" and will give legal force to crucial elements of the Clean Air Strategy.
We are exploring options for additional environmental targets as part of the new statutory cycle of monitoring, planning and reporting created by the draft Bill, and are looking to amend the Environment Act 1995 by strengthening the requirement for local collaboration to take action to avoid exceeding air quality limits, and shifting the focus towards prevention.