Ammonia emissions from agriculture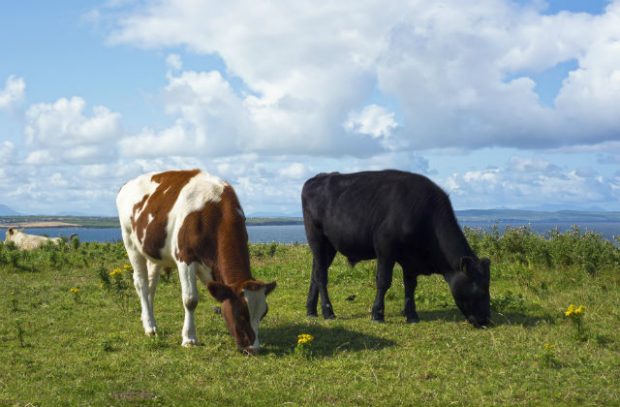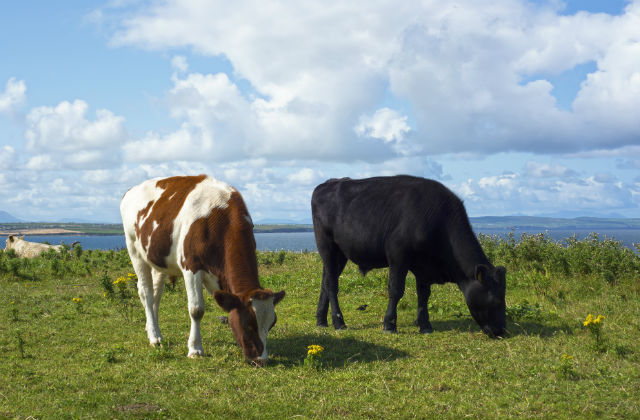 There is coverage in the Guardian (p23) and on Channel 4 News of the need to further reduce ammonia emissions from agriculture, following a joint investigation with the Bureau of Investigative Journalism. Coverage highlights claims that a 50% reduction in agricultural ammonia emissions is likely to reduce 3,000 premature deaths annually.
The government is committed to tackling ammonia emissions from agriculture and, through the Clean Air Strategy, we have outlined plans to support farmers' efforts to tackle air pollution in England, particularly by reducing emissions of ammonia gas to protect human and environmental health. The Strategy sets out the timelines for the introduction of regulation to reduce agricultural emissions from ammonia.
We have also made legally binding commitments to reduce ammonia emissions from 2005 levels by 8% by 2020 and 16% by 2030 to reduce the negative impacts of ammonia emissions on human health and biodiversity in sensitive habitats.
This includes introducing rules requiring specific emissions-reducing farming practices, and extending environmental permitting to dairy and intensive beef farms by 2025. In the future, we will task an expert group to make recommendations on the regulation to minimise all forms of pollution from fertiliser use, and propose to introduce regulatory measures in a stepped approach between 2020 and 2027 in order to give farmers time to plan investments in advance, while meeting our 2030 targets for ammonia emission reduction.
A Defra spokesperson said:
Our Clean Air Strategy sets out for the first time how we plan to tackle farm ammonia pollution by requiring and supporting farmers to invest in the infrastructure and equipment required to reduce emissions.

We have already published guidance on how farmers can take action and will consult later this year on policy to reduce emissions from urea fertilisers, the first in a series of rules to reduce ammonia emissions from farming.
New research shows the importance of nature to health and well-being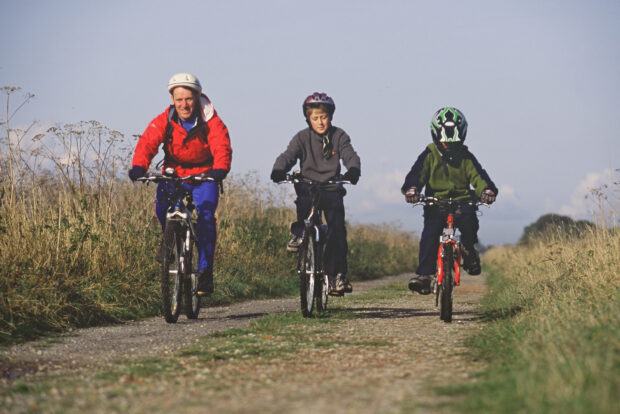 The benefits of spending time in the natural world to our health and well-being have been reaffirmed in a new study which has received widespread media coverage this morning.
Making use of data from a Natural England survey, the University of Exeter research found that just 1 in 7 people who spent at least two hours in nature the previous week reported that their health was poor, while a third were not satisfied with their life. This compared with almost of a quarter of those who spent little or no time in nature saying that they had poor health, and nearly half not being satisfied with their life.
This has been covered by the Guardian, Telegraph, Times, the i, Sun, and the Yorkshire Post, and comes midway through the Government's Year of Green Action in which we are encouraging people from all backgrounds to spend more time in nature and get involved in projects to improve the natural environment.
The research also found that the benefits of the outside world to health and well-being extended to those with long-term illnesses and disabilities, showing the importance of our work to make it easier for everyone, regardless of ability, to connect with nature.
More information on the Year of Green Action, including local events and volunteering opportunities near you, can be found on the Year of Green Action website.