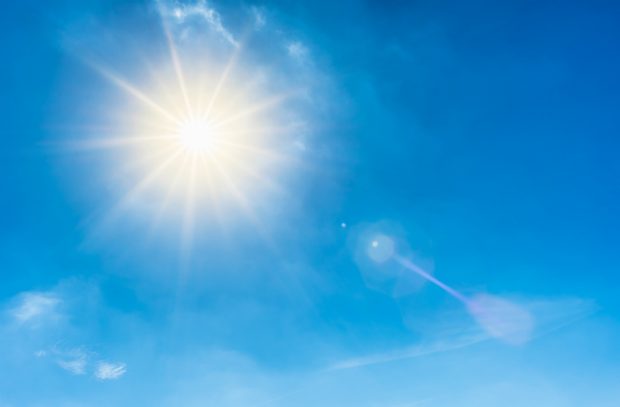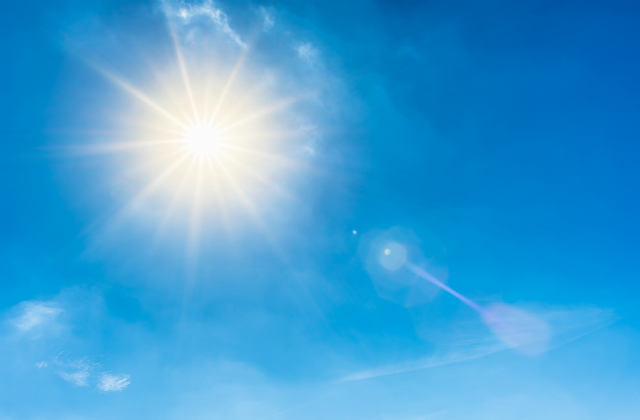 Last night (10 June), Channel 4 Dispatches ran a programme looking at the impact of poor air quality on children's health, particularly around schools.
The programme installed various measures at a primary school in London to reduce exposure to pollution and particulate matter, such as putting plastics films over windows.
The programme also looked at the impact of plastic pollution from car tyres and brakes, calling for further research on the health impacts of this type of pollution.
We provided a full briefing for the programme, although our statement was not included in full.
A Defra spokesperson said:
 While air quality has improved significantly in recent years, air pollution continues to shorten lives.

We are working hard to reduce transport emissions and are already investing £3.5 billion to clean up our air. And we are taking further action through our ambitious Clean Air Strategy, which has been commended by the World Health Organisation as an 'example for the rest of the world to follow'.

But there is still more to do, and everyone can play a part in helping to reduce emissions to protect our health.
We fully recognise the impact that poor air quality is having on the health of our children and the nation as a whole, which is why, across government, we are taking strong and urgent action to address the problem, which is backed up with significant funding.
We already have a national strategy which will clean up the nation's air and improve children's health. The Clean Air Strategy is the most ambitious air quality strategy in a generation and aims to halve the harm to human health from air pollution in the UK by 2030. This is why the World Health Organisation praised it as "an example for the rest of the world to follow", a point not reflected by Dispatches in reading out our statement. The Strategy addresses all the major sources of pollution – transport, industry, agriculture and domestic emissions.
We are also looking at the impact of plastic pollution from cars. In 2018, we carried out a joint call for evidence with the Department for Transport on particulate emissions from brakes, tyres and road. We are now considering the evidence submitted.