Open Farm Sunday and animal welfare licences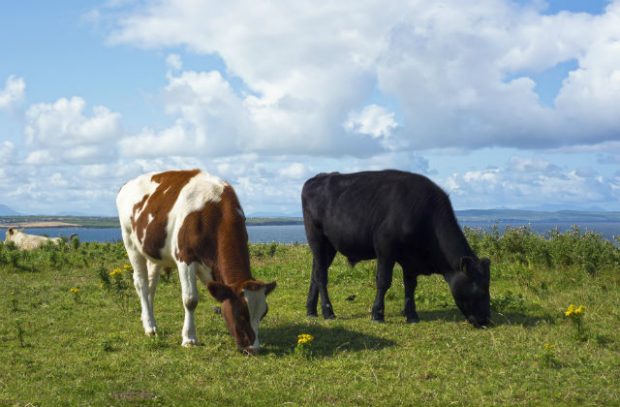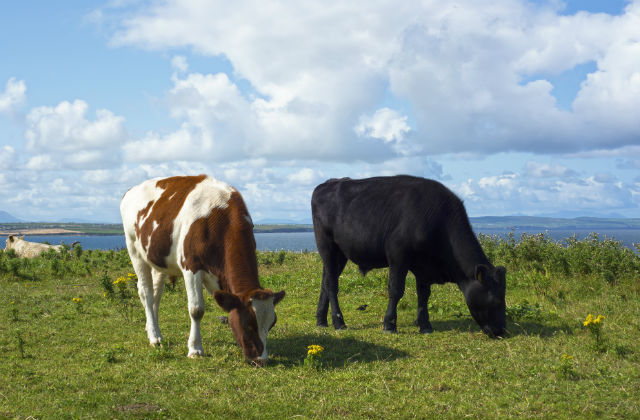 There has been recent media coverage, including in the Metro, Farmers Weekly and Devon Live, about concerned farmers ahead of Open Farm Sunday this weekend, managed by LEAF (Linking Environment And Farming).
This follows Defra having received a number of questions from local authorities, the National Farmers' Union and others about whether those opening their farms for Open Farm Sunday will require a new licence. This follows the introduction of The Animal Welfare (Licensing of Activities Involving Animals) (England) Regulations 2018, specifically as it relates to keeping or training animals for exhibition.
To be clear, the regulations and accompanying guidance are targeted at businesses seeking to make a profit from keeping or training animals for exhibition. As all registered LEAF Open Farm Sunday events are free to enter or have a modest charge, which many farmers use to cover basic costs or donate to charity, farmers do not need to have a licence simply by taking part in this annual event.
To find out more about these regulations, please read our full guidance available on gov.uk.
Bumper year for Sussex vineyards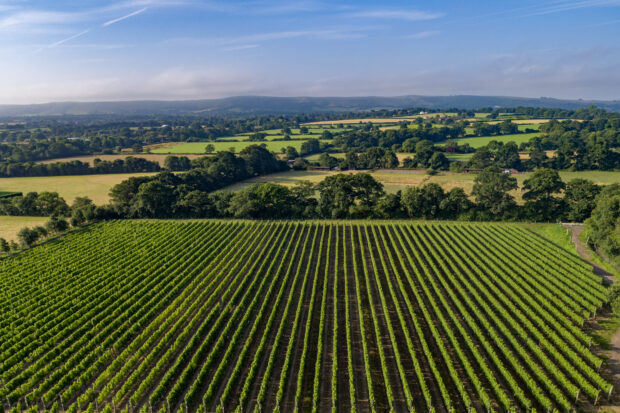 Credit: Sam Moore, Ridgeview Wine Estate
There has been coverage today in The Argus and More Radio Mid-Sussex of the important role Sussex vineyards are playing in the growth of English wine, with more than 750 hectares of vines planted across Sussex in 2019 alone.
It comes as new figures from Wines of Great Britain (Wine GB) reveal a record-breaking year for English wine, with three million vines planted across England in 2019 making it the largest planting on record.
Winemakers from the South of England have played a vital role in this success, with vineyards in Kent, Sussex, Surrey and Hampshire accounting for 60% of plantings in 2019. Vineyards in the East and West of Sussex are the largest producers of English wine followed closely by Kent, Hampshire and Surrey.
The English wine industry – which is becoming one of the fastest growing agricultural sectors in the UK – is being celebrated today at the South of England Show in Sussex.
Environment Minister Thérèse Coffey said: 
The UK's wine industry has boomed in the last few years and shows no sign of slowing down with vineyards in Sussex and the rest of the South of England playing a huge role in this success.
Simon Robinson, Chairman of Wines of Great Britain has said:
Our wine industry is seeing fantastic growth, with year on year increases in plantings, production and sales. This is spurring expansion in other key areas such as employment, tourism and of course exports.

This is a thriving British industry of which we can be justifiably proud.
The government's Food is GREAT campaign  is committed to driving exports of UK food and drink, opening new international markets and supporting UK companies in their work to go global.