England's marine life protected with 'Blue Belt' expansion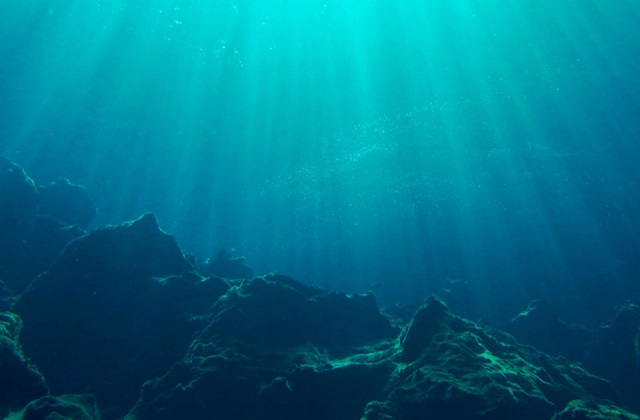 There is widespread positive coverage today of the announcement that the Environment Secretary has expanded protections for England's marine life through the creation of new Marine Conservation Zones, marking the most significant expansion of England's 'Blue Belt' of protected areas to date.
In addition to BBC Breakfast and Sky broadcast coverage, the news is covered widely in print and online including in the Guardian, Daily Mirror, Daily Mail, The Sun, The I, The Times , Sky News, and ITV News Online. Minister Coffey has also given interviews to various local BBC radio stations, while Natural England chair Tony Juniper has been interviewed by BBC South Today and BBC North West Tonight
Stretching from Cornwall to Northumberland, the new protections safeguard 12,000 square kilometres of marine habitat, an area almost eight times the size of Greater London. Today's announcement follows the government's manifesto commitment to create a Blue Belt of marine protection for Britain's overseas territories and its own coast, and builds on the ambition of the 25 Year Environment Plan.
The rare stalked jellyfish, short-snouted seahorse and blue mussel beds are among the species and habitats that will benefit from the protections.
Environment Secretary Michael Gove said:
The UK is already leading the rest of the world by protecting over 30% of our ocean - but we know there is more to do.

Establishing this latest round of Marine Conservation Zones in this Year of Green Action is another big step in the right direction, extending our blue belt to safeguard precious and diverse sea life for future generations to come.
Tony Juniper, Chair of Natural England, said:
These new protections are based on advice from our world-leading marine scientists and we believe will go a long way toward safeguarding over a million hectares of England's ocean and coastal environment, and the many species which rely upon it.

Today really does mark a major step forward for the conservation of our precious marine environment, but there is still much to be done, including putting in place more of the good practices that we know are needed to secure the long-term health of our seas and their wildlife.
Regulators, such as the Marine Management Organisation and local Inshore Fisheries and Conservation Authorities (IFCAs), will be responsible for ensuring the Marine Conservation Zones are managed to protect their species and habitats, working with local fishing communities and other organisations.
Marine Conservation Zones are just one type of the many Marine Protected Areas in place around the UK to conserve rare, threatened and nationally important habitats and species for future generations.
Environment Agency orders water chiefs to plan for summer shortages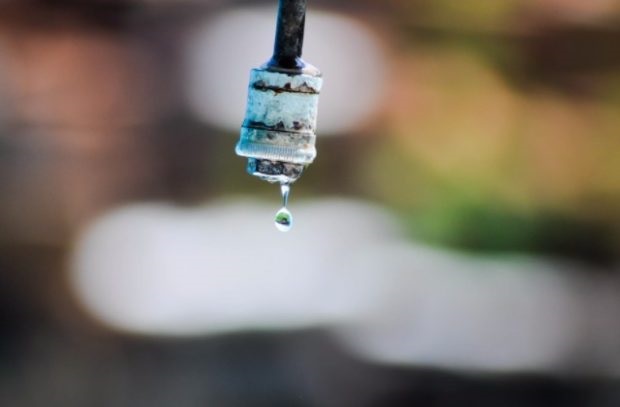 The Times have reported that Sir James Bevan has 'summoned' water company bosses to a "drought summit" to explain how they will cope with possible shortages this summer after prolonged low rainfall. The Environment Agency chief executive will chair the National Drought Group on Tuesday 4 June and has requested that water company CEOs attend to explain what is being done to prepare for summer.
Rivers and groundwater levels are lower than normal in many areas following last year's heatwave and relatively dry weather. The piece touches on Met Office statistics which show Southern England has only had 62 per cent of normal rainfall this month. Guy Smith of the NFU is quoted in the piece stating that farmers' crops could be at risk if there was a dry summer. Anglian Water are also quoted saying "water supplies are in a secure position as we move into summer."
An Environment Agency quote is included in the article:
Low rainfall in April and May, particularly in the east of England, has seen some river flows reduce and reservoirs are slightly below average for the time of year so we are monitoring river levels and preparing to respond to any environmental incidents.

We know farmers have been facing pressures in some areas — we are providing advice and guidance to them and continue to work closely with the NFU. The National Drought Group will be meeting next week to prepare for the impacts of dry weather and to co-ordinate action.