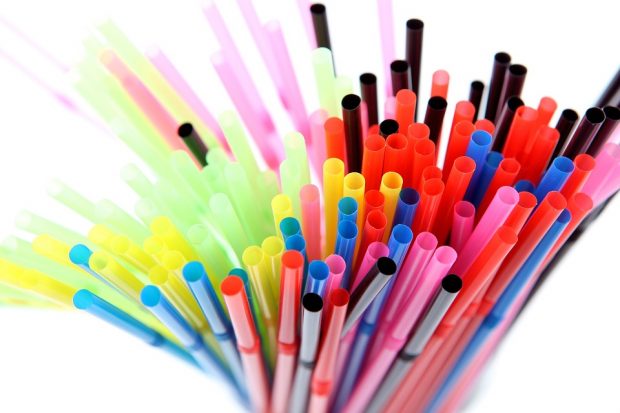 There is widespread positive coverage today that Environment Secretary will ban the supply of plastic straws, stirrers and cotton buds, taking effect from April 2020.
The story is covered in The Times, Daily Mail, Telegraph, BBC Online, i, Independent, Guardian, Sun, Sky News, Daily Star, and Daily Mirror. The story is also running prominently across broadcast bulletins, including BBC Radio 4 Today Programme, BBC Breakfast, and Sky News.
The move follows overwhelming public support, with 80% of respondents backing a ban on the distribution and sale of plastic straws, 90% a ban on drinks stirrers, and 89% a ban on cotton buds.
Environment Secretary Michael Gove said:
Urgent and decisive action is needed to tackle plastic pollution and protect our environment. These items are often used for just a few minutes but take hundreds of years to break down, ending up in our seas and oceans and harming precious marine life.

So today I am taking action to turn the tide on plastic pollution, and ensure we leave our environment in a better state for future generations.
Coverage widely notes that there are instances where using plastic straws is necessary for medical reasons and the government will therefore ensure that those that need to use plastic straws for medical reasons can still access them. The government will carry out a stocktake after one year to assess the impact of the measures and whether the balance is correct.
The government has recently announced a range of measures to eliminate all avoidable plastic waste underpinned by its recently published landmark Resources and Waste Strategy. Other recent key government actions include a world-leading ban on microbeads, taking over 15 billion plastic bags out of circulation with our 5p plastic bag charge and plans to extend it to all retailers, and consulting on introducing a deposit return scheme to drive-up the recycling of drinks bottles and cans.