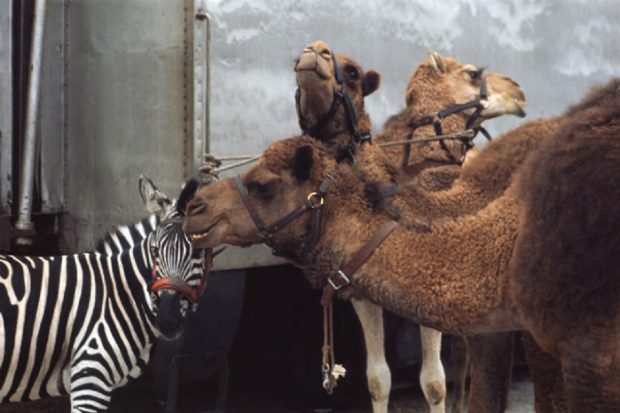 There is positive coverage in The Times, The Mirror, i and Daily Mail this morning on the new Wild Animals in Circuses Bill introduced by the Environment Secretary.
This legislation means that circus operators in England will no longer be able to use wild animals – such as reindeer, zebras and camels – as part of a travelling circus. It delivers on the government's commitment made in February 2018 to introduce this ban by January 2020.
As many animal charities have made clear, this practice is outdated, unpopular and unnecessary.
Environment Secretary Michael Gove said:
"Travelling circuses are no place for wild animals in the 21st century and I am pleased that this legislation will put an end to this practice for good.
"Today's announcement follows other measures we have taken to strengthen our position as a world leader on animal protection. This includes our ban on ivory sales to protect elephants, and delivering Finn's Law to strengthen the protection of service animals."
Animal Welfare Minister David Rutley said:
"I am pleased that today's legislation will deliver on the ban that many welfare charities and parliamentarians have been calling for.
"The general public can still enjoy a trip to the circus, but it is good to know that wild animals will no longer be a part of that experience."