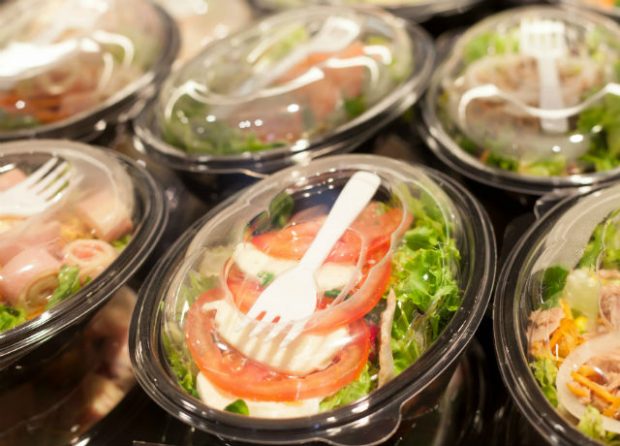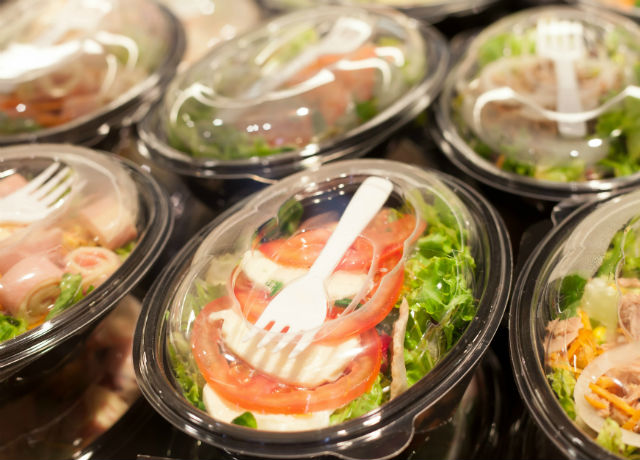 There has been coverage today of Pret A Manger's announcement it will roll out full ingredients labelling in all of its stores.
The Daily Mail, Financial Times and The Daily Mirror report that as part of its 'Five Point Allergy Plan', the chain will be removing allergens from 70 of their products, implementing a full list of ingredients on products and installing tablets in every store with allergen information.
This year Environment Secretary Michael Gove launched a consultation to strengthen allergen labelling laws and give consumers clearer information on the food they buy.
A Defra spokesperson said:
Businesses do not need to wait for the law to change to do the right thing, and we welcome measures to give consumers clearer information on the food they buy.

We are continuing to work at pace to bring forward legislation that gives food allergy sufferers confidence in the safety of their food.
Subject to consultation, food outlets selling pre-packaged food directly for sale could be required to follow new rules designed to give the UK's two million food allergy sufferers greater confidence in the safety of their food.
We are currently analysing the responses received and will be publishing our formal response to this consultation and next steps in due course.
Committee on Climate Change report
Today the Committee on Climate Change (CCC) has published its report on the UK's contribution to stopping global warming, which recommends the UK adopts a target of net-zero greenhouse gas emissions by 2050.
There is widespread media coverage this morning on the Committee's recommendations, with media noting this will require changes to sectors such as agriculture and energy and the Times reporting the target will require a rapid acceleration of tree planting rates.
The report highlights our landmark Agriculture Bill and its intention to redirect subsidies towards public goods, noting this could support the major transition in land use and farming practices required by a net-zero emissions target.
Furthermore, we have a clear commitment through our 25 Year Environment Plan to grow woodland cover and are making good progress. We've kick-started a vast Northern Forest – which will see 50 million trees planted from Liverpool to Hull – and are working with local authorities to prevent unnecessary felling.
The Secretary of State for Business, Energy and Industrial Strategy, Greg Clark, has welcomed the CCC's report, saying it recognises the work we've done to lay the foundations to build a net zero economy. The UK is a world-leader on this issue, cutting emissions by over 40 per since 1990 while growing the economy by more than two thirds.
Speaking yesterday in the House of Commons yesterday, the Environment Secretary Michael Gove said he knows "the next generation will face the consequences if we do not take action now to deal with climate change." He noted the forthcoming Environment Bill would mark a "step change in how this country tackles the twin challenges of climate change and our broader ecological degradation".
The government will be responding formally to the Committee's recommendations in due course.