Biodegradable plastic bags study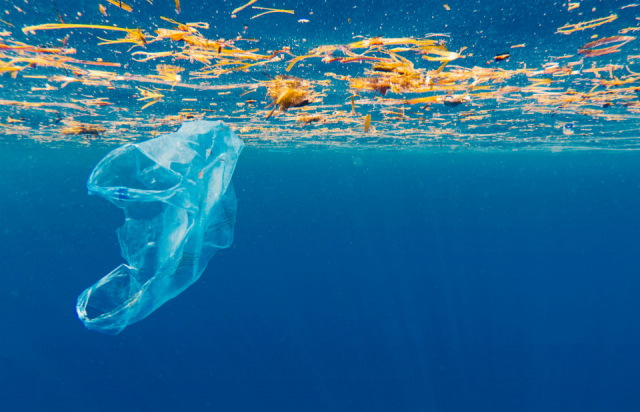 There is coverage in The Guardian, Daily Mirror, Daily Mail, Sky News, ITV News, and The Independent of a study by the University of Plymouth on biodegradable plastic bags.
Coverage reports on the study, which found biodegradable and compostable plastic bags are still capable of carrying 'full loads of shopping' after being exposed to the natural environment for three years, and that researchers involved in the study believe this raised the question of whether they are therefore a realistic solution to the problem of plastic litter.
Government is concerned that, in the absence of standards, claims about the biodegradability of plastic-based products cannot be verified, leading to potential confusion in the marketplace, possible increased levels of consumption and likely environmental harm at the point of disposal.
A Defra spokesperson said:
This Government is committed to making sure consumers have all the information they need to make informed decisions and be more environmentally conscious when choosing which products to buy.

That is why we are working to develop a biodegradable standard to give consumers and the recycling industry confidence that things labelled as biodegradable really are.
In order to consider impacts carefully, as part of the government's Bioeconomy Strategy published on 5 December last year, we will work with UK Research and Innovation and industry to seek evidence on the demand, benefits and implications of a standard for bio-based and biodegradable plastics. This will include a call for evidence, jointly administered by Defra and BEIS.
Government is committed to eliminating single-use plastic waste. We have introduced a world-leading ban microbeads in rinse-off personal care products, have taken over 15 billion plastic bags out of circulation with our 5p carrier bag charge, have consulted to extend the charge to all retailers and double the minimum charge to 10p, as well as consulting on banning the sale of plastic straws, drinks stirrers and plastic-stemmed cotton buds. We are currently consulting on a deposit return scheme for single use drinks containers, as well as a world-leading new tax on plastic packaging which doesn't meet a minimum threshold of at least 30% recycled content.
Read more about the government's plans to overhaul the waste system in our Resources and Waste Strategy.
The Times on National Parks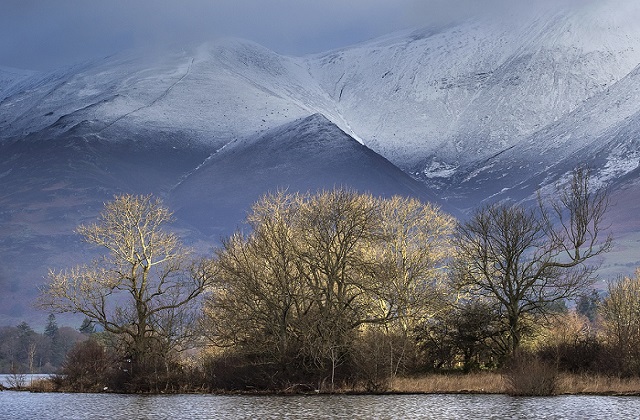 Today there is coverage in the Times of an open letter to the Environment Secretary from high-profile campaigners, including the film-maker Lord Puttnam, the author Bill Bryson and the former poet laureate Sir Andrew Motion, calling for all children to visit to a National Park while at school.
The letter argues that widening access to the countryside would bestow children with health benefits and a love of nature. The Secretary of State has received this letter and will respond formally in due course.
We share an ambition to connect children with nature, and our Year of Green Action is a year-long campaign to get more people from all backgrounds involved in the natural world. In January the Environment Secretary announced £10 million to help children from disadvantaged backgrounds better access the natural environment.
Writer Julian Glover is also leading a review into National Parks and Areas of Outstanding Natural Beauty which will report back to Ministers later this year. This review will look at how these landscapes meet our needs in the 21st century, and will explore how access can be improved.
A Defra spokesperson said:
We share an ambition to connect more young people with nature and though our 25 Year Environment Plan have committed to doubling the number of schoolchildren visiting National Parks annually.

As part of the Year of Green Action campaign, we've also pledged £10 million to ensure the most disadvantaged children get better access to the outdoors while our National Parks review is exploring how we can protect and enhance these cherished landscapes for future generations. This includes looking at how we can improve access and connect more people with these awe-inspiring spaces.