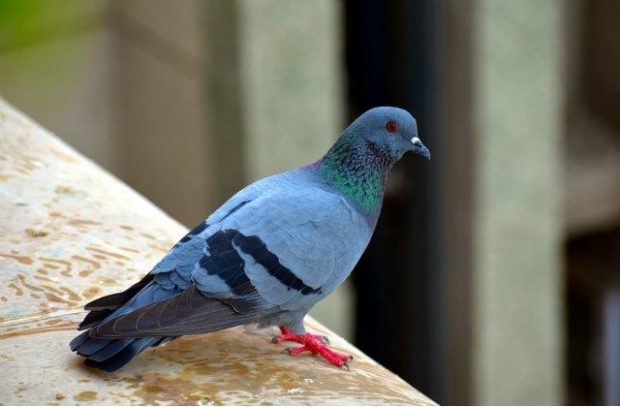 Today there has been media coverage of the revoking of three general licences for control of wild birds by Natural England following a legal challenge, in the Guardian, the Daily Mail, Telegraph and on BBC Radio 4's Farming Today and the Today programme.
The three general licences (GL 04/05/06) cover 16 species of birds, including several members of the crow family, Canada goose, some gulls, feral and wood pigeons. Natural England announced on Tuesday (23 April) that they will be revoked at 11.59pm on Thursday 25 April.
In the meantime, once the licences have been revoked and until new licences are issued, anyone needing to control one of these 16 bird species where there is no reasonable non-lethal alternative will need to apply for an individual licence.
Natural England has confirmed the online application system for individual new licences will be available through GOV.UK from this afternoon for individuals to start applying for licences to control wild birds.
Natural England has been working at pace to put in place suitable alternative measures to allow lawful control of wild bird species to continue where necessary and to ensure that users who rely on these licences are not acting unlawfully.
Natural England's interim chief executive Marian Spain said:
This is not a ban on control, it is a change to the licences that allow control to take place.  We have been very clear there will be new licences in place in the coming days that cover the vast majority of circumstances covered by the current licences, to ensure landowners can continue to take necessary action, whilst also taking into account the needs of wildlife.

Anybody who needs to act within the law before these are ready can rely on a simple online application system for individual licences, which will be available through Gov.uk before the existing licences are removed later today.