Ascension Island protections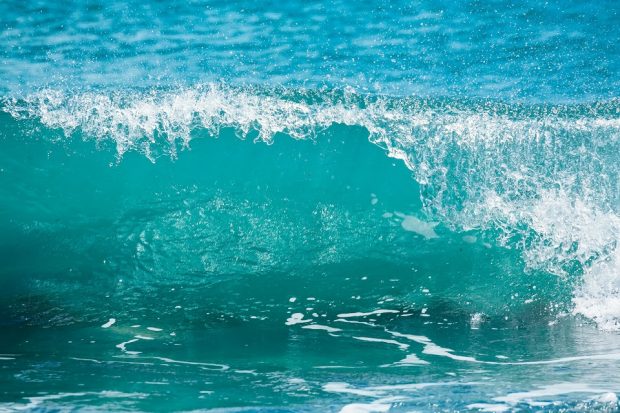 There has been coverage this morning of the government's decision to back plans by Ascension Island to designate over 150,000 square miles of its waters as a fully protected no-take Marine Protected Area (MPA) – closing the off-shore area to any fishing activity and safeguarding important marine habitats for future generations.
Expanding this marine reserve will mean that over half of UK's global waters will be within MPAs, and the decision has been welcomed by campaigners such as the blue Marine Foundation and Greenpeace.
The Daily Telegraph, Daily Mail, I and Financial Times have covered the announcement which comes just six months after the UK Government called for 30 per cent of the world's ocean to be protected by 2030, trebling internationally-agreed targets for protected areas.
The UK Government is now calling on other countries to follow the UK's lead in marine protection.
Environment Secretary Michael Gove said:
With a marine estate stretching across the globe, the UK is uniquely positioned to lead the way in protecting the world's oceans and precious marine life.

This progress towards fully protecting all of Ascension Island's waters is an important step forward in expanding our Blue Belt and protecting a third of the world's ocean by 2030. I hope countries around the world will follow suit.
Foreign Secretary Jeremy Hunt said:
Ascension Island's plans are another step towards ensuring we protect the wonders of the sea for future generations.

The UK is a global leader in marine conservation and we call on our friends and partners around the world to follow our lead and protect their oceans before it is too late.
Farmers encouraged to apply early for 2019 funding schemes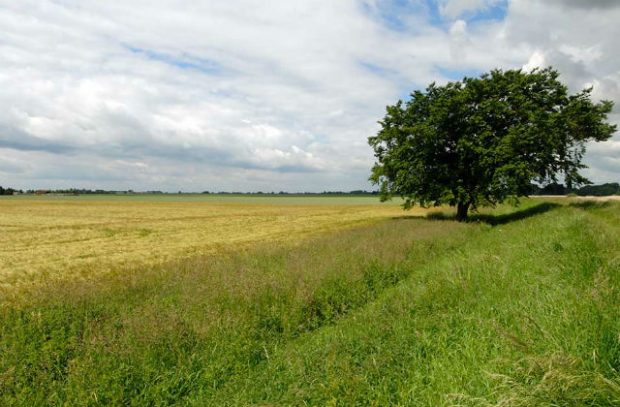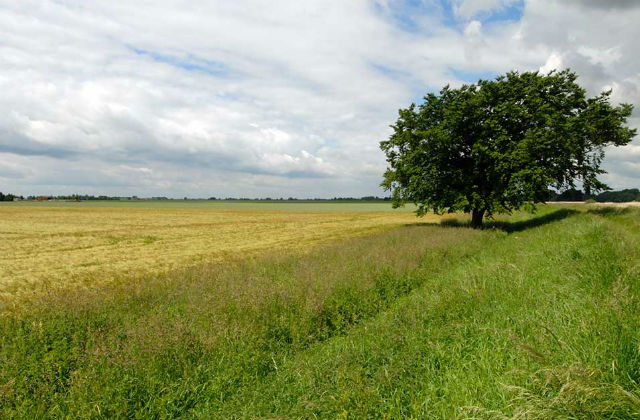 Yesterday (13 March), Defra opened the application window for the 2019 Basic Payment Scheme (BPS), with a deadline of 15 May for farmers to submit their applications.
From the same date, farmers can also claim for their Countryside Stewardship (CS) and Environmental Stewardship (ES) agreements. The timings for all three payments schemes have been aligned by the Rural Payments Agency (RPA) to simplify the experience for farmers.
There was coverage today of the application and claims window opening in South West Farmer and Farming UK, as well as helpful tips of how to apply in Farmers Weekly.
Defra has confirmed that all eligible BPS, CS and ES payments will continue as normal this year, regardless of the outcome of negotiations with the EU. All schemes will also continue to operate under the current rules.
RPA Chief Executive Paul Caldwell said:
We are working hard to deliver year-on-year improvements to the BPS scheme, and this year we delivered our best performance for paying farmers since the scheme opened in 2015.

We know there is more to do on CS and ES schemes to get payments out promptly, which is why are making a number of improvements to the administration of these schemes.

It's important that farmers and their agents complete their applications and claims promptly and ensure they are submitted before 15 May.