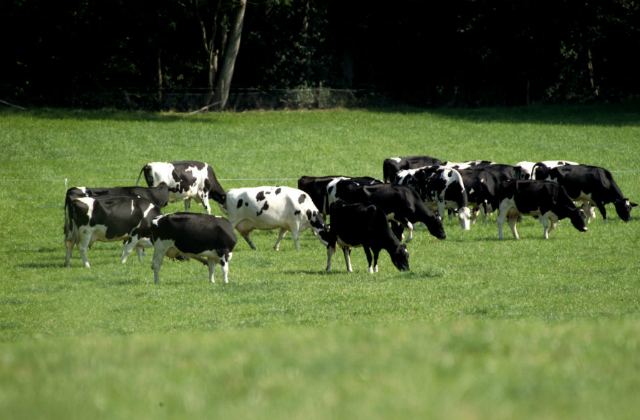 Following the rejection of the Prime Minister's deal in the House of Commons yesterday evening, the Government has published the details of a transitional tariff regime which will apply if the UK leaves the EU without a deal on 29 March.
The aim is to balance the varying interests of UK producers and consumers, protecting producers where they need it most while avoiding any negative impacts on consumers.
The Government has therefore decided to apply tariffs and tariff rate quotas to the sheep meat, beef and poultry sectors. Tariffs will also be applied to butter, cheese and pig meat, which will protect these sectors from cheaper food imports flooding the domestic market in the event of a no deal.
At the NFU Conference the Environment Secretary said there would be "specific and robust protections for farming" if we leave without a deal, and today's announcement realises that promise.
The Government will protect those agricultural sectors such livestock and dairy where the gaps between UK prices and the world average are large due to a number of factors. In other sectors such as cereals where there is less of a gap, the plan to remove tariffs will preserve the access we already have to competitively priced imports. This will benefit both UK businesses and consumers by avoiding a significant impact on consumer prices.
Defra is aware that some farming sectors including sheep farmers in particular will be impacted in the event it is not possible to leave the EU without an agreement. We are working closely with the sectors to understand these impacts and when they might occur.