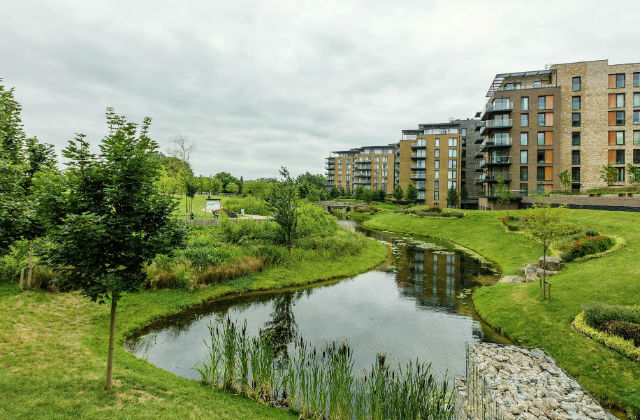 The Government has today (13 March) confirmed that new developments must deliver an overall increase in biodiversity.
Following our consultation on mandating biodiversity net gain in development last year, the Chancellor confirmed today in the Spring Statement that the government will use the forthcoming Environment Bill to mandate 'biodiversity net gain' – meaning the delivery of much-needed infrastructure and housing is not at the expense of vital biodiversity.
Biodiversity net gain requires developers to ensure habitats for wildlife are enhanced and left in a measurably better state than they were pre-development. They must assess the type of habitat and its condition before submitting plans, and then demonstrate how they are improving biodiversity – such as through the creation of green corridors, planting more trees, or forming local nature spaces.
Green improvements on site would be encouraged, but in the rare circumstances where they are not possible, developers will need to pay a levy for habitat creation or improvement elsewhere.
Environment Secretary Michael Gove said:
Mandating biodiversity net gain will ensure wildlife thrives at the same time as addressing the need to build new homes. Whether it's through planting more trees or creating green corridors, developers will now be required to place the environment at the heart of new developments.

This new approach will not only improve habitats for wildlife and create healthier places to live and work, but is central in our ambition to leave the environment in a better state for future generations.
Further detail will be set out in the government's formal response to the consultation.