£12 million new flood prevention scheme for Exmouth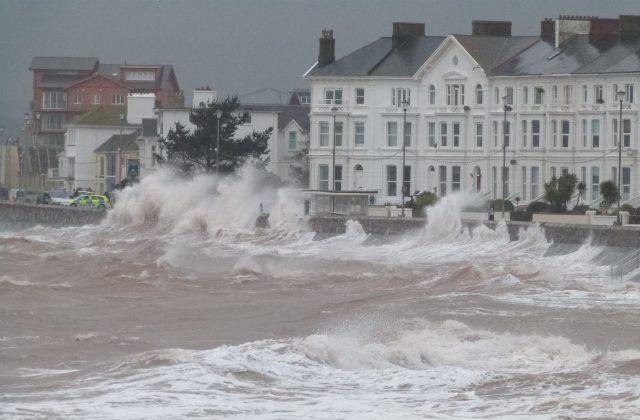 A new coastal defence scheme has been unanimously approved by Devon's planning authorities. The Environment Agency scheme will reduce the risk of flooding from the sea to more than 1,400 homes and 400 businesses in Exmouth.
The news was reported on Devon Live, Radio Exe and in The Exmouth Journal.
The new scheme will include:
New flood embankments and walls along the coast.
Higher defences placed strategically around the town.
Strengthening the existing seawall, improving drainage for water to drain back out to sea, new flood gates and additional set-back defences.
Construction on the scheme is set to begin this spring and has been deliberately planned to minimise disruption on the seafront during the summer and limit any potential impacts to winter birds on the estuary.
Rob Butler, Environment Agency project manager, said:
The scheme will better protect over 1,400 homes and 400 business in Exmouth and will significantly reduce the risk of flooding to the community.

This is a flagship Environment Agency investment and ensures that the town will have improved defences in place for decades to come.