New financial penalties in government fight against waste crime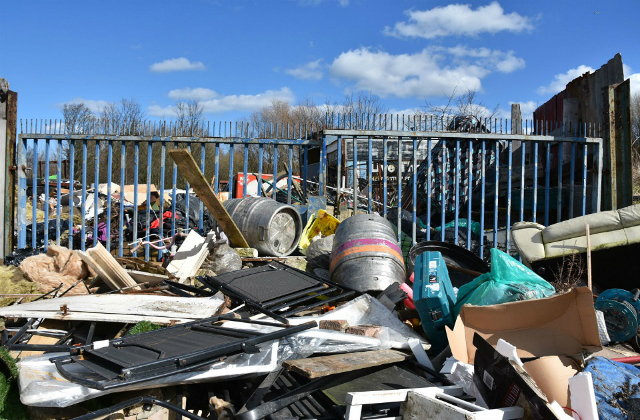 New financial penalties have come into force to crack down on fly-tipping.
The majority of householders already dispose of their waste responsibly. However, from Monday 7 January any householder who fails to pass their waste to a licensed carrier, and whose waste is found fly-tipped, could face penalties of up to £400.
The government has also issued guidance to ensure councils use these new powers proportionately, which makes clear penalties should not be used as a means of raising money and should not be issued for minor breaches.
Potential fly-tipping by rogue operators, and the risk of a penalty, can be simply avoided by using certified waste carriers. Householders can search for registered waste carriers quickly and easily on the Environment Agency's website.
Read the full story on GOV.UK.
Yorkshire Post coverage of Oxford Farming Conference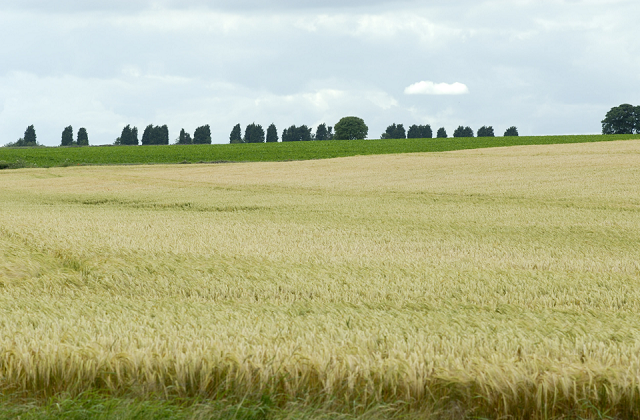 Environment Secretary Michael Gove's words at Oxford Farming Conference last week have been covered today in the Yorkshire Post.
An article in today's paper highlights the Secretary of State's words about the farming sector being on the verge of another revolution in how we produce our food.
The emphasis on data analytics, gene-editing and vertical farming in future food production can help farmers to boost yields, while at the same time having a positive impact on the environment.
Speaking at the Oxford Farming Conference on 3 January, Environment Secretary Michael Gove said:
"Accelerating technological advances such as the drive towards artificial intelligence, the more sophisticated than ever analysis of big data, drone development, machine learning and robotics will together allow us to dramatically improve productivity on traditionally-farmed land."