Statement by the Environment Secretary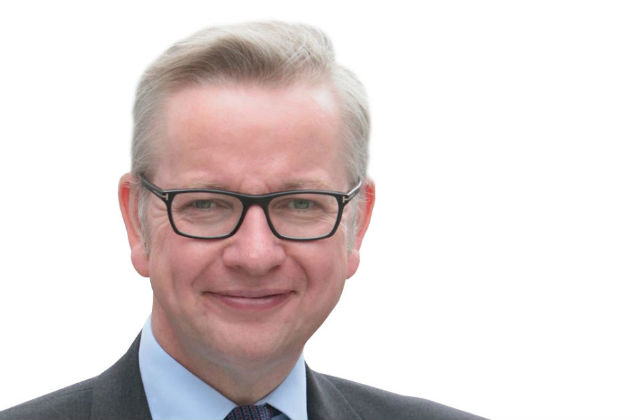 This morning the Environment Secretary gave the below statement to the media.
Environment Secretary Michael Gove said:
I've had a very good morning in a series of meetings with my colleagues here at Defra, just making sure that we have the right policies on the environment, on farming and on fisheries for the future.

And I'm also looking forward to continuing to work with all my Government colleagues, and all my colleagues in Parliament in order to make sure that we get the best future for Britain.

I think it's absolutely vital that we focus on getting the right deal in the future and making sure that in the areas that matter so much to the British people, we can get a good outcome.
Water quality at English bathing beaches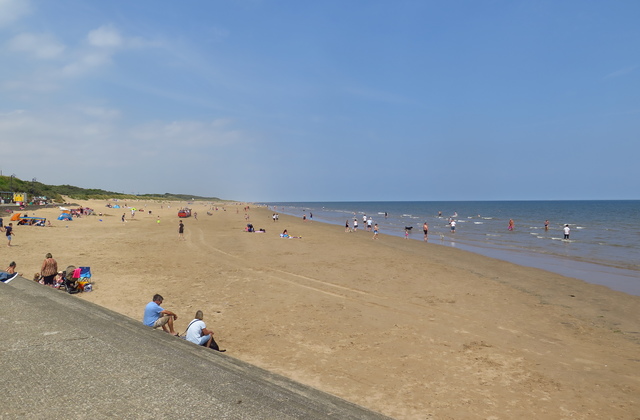 Yesterday the annual bathing water figures were published by the Office of National Statistics. The results were announced with more of the beaches being classified as Excellent or Good: 388 top-rated beaches after scorching summer boosts visitors to seaside
Commenting on the results, Environment Minister Thérèse Coffey said:
This is great news for anyone who enjoys a trip to the seaside. We want everyone to be confident in the quality of our bathing waters and that's why the Environment Agency carry out regular tests to protect the health of visitors.

Britain's beaches are visited around 130 million times each year, generating over £7 billion for the economy. Working together we can all keep driving up standards to reduce pollution, ensuring everyone can continue to enjoy our iconic coastline.
Emma Howard Boyd, Chair of the Environment Agency added:
Seaside tourism is worth over £7 billion to the economy and good water quality is essential for people to visit and enjoy our beautiful beaches.

The Environment Agency's hard work has helped 388 beaches achieve the top Excellent or Good ratings this year and at beach cleans throughout the summer I've seen the commitment of local communities and campaigners to reduce pollution and protect our environment.

Everyone can take small steps to help us protect water quality as we continue work with water companies, councils and local communities to maintain high bathing water standards.
The results were covered by The Times. The article says that water quality has improved since the early 1990s, when only 28 per cent of bathing waters would have met today's standards and the Environment Agency is asking the public to help keep beaches clean by not flushing wet wipes, cotton buds and sanitary items down toilets or pouring fats down sinks. The article also notes that Combined Sewage Overflows (CSOs) can pollute bathing waters.
There have been dramatic improvements to water quality over the last two decades, much of this is down to investment from the water industry to reduce pollution from infrastructure including CSOs. CSOs are a necessary part of the current sewerage system. They act as relief valves which prevent the system from overloading during storms which would otherwise result in sewage flooding homes, roads and open spaces.
Initial local coverage includes: Morpeth Herald Northumberland Gazette, News Post Leader, Berwick Advertiser,Business Cornwalland BBC Radio Lincolnshire.
The Western Morning News ran a comment piece by Malcolm Bell the Chief executive of Visit Cornwall: 'Best-ever bathing water results, but no room for complacency'. Bell said:
All Cornish beaches and most of Devon's have passed tough bathing water quality standards this year, with most being rated as excellent, is great news. It is testament to all the hard work done by councils, community groups, NGOs, farmers, the Environment Agency and our water company in continuing to deliver even cleaner seas. This clean bill of health was, the region's best ever results.
The Guardian on anti-microbial resistance (AMR)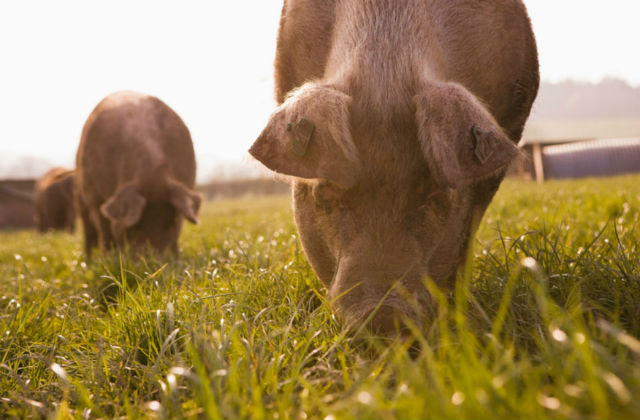 In today's Guardian, there was coverage of a letter from the UK's main medical associations, such as the Royal College of Physicians, on the resistance to antibiotics caused by current practices in the farming industry.
This letter was sent to Defra as well as the Department for Health and Social Care. The article goes on to report that whilst "farming groups and vets in the UK have succeeded in reducing antibiotic use on UK farms in recent years" more needs to be done to avoid this affecting the effectiveness of human medicines as well.
A Defra spokesperson said:
We recognise the importance of tackling AMR and are fully committed to continue to lead the global fight against antimicrobial resistance.

Measures in the upcoming Agriculture Bill will support the delivery of this work and help to reduce the need to use antibiotics in a way that safeguards the health and welfare of our farmed animals.