New research on the health impacts of air pollution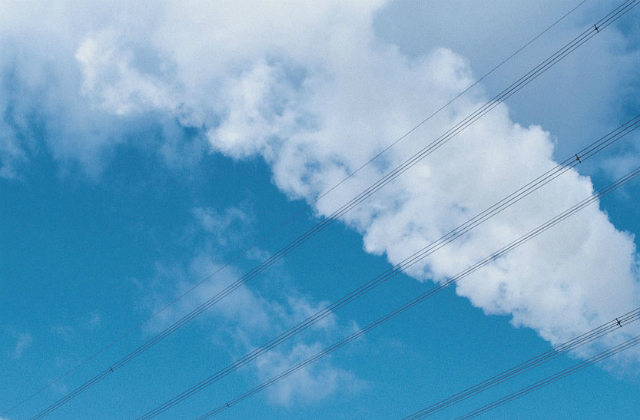 The impact of poor air quality on people's health is featured in today's i newspaper looking at research highlighted by the British Heart Foundation (BHF) that shows air pollution causes heart attacks and strokes.
The data from King's College London was published by COMEAP, the Government's official advisor on the health effects of air pollution.
The charity is calling on the Government to introduce an air pollution limit that is below the current average level in the UK, saying the limits are needed to protect human health.  The BHF also says any new limits need to be enshrined in law so the necessary action has to be taken.
The findings came just a day after the World Health Organization warned that average air pollution across the UK breached the level it regards as safe – with many cities experiencing significantly higher levels.
A Government spokesperson said:
While air quality in the UK has improved significantly since 2010, we understand the risk it continues to pose to human health and realise more needs to be done.

For that reason, we have introduced a £3.5bn plan to reduce harmful emissions and have consulted on ambitious Clean Air Strategy which has been welcomed by the WHO.

The BHF was one of a large number of organisations to respond to the consultation earlier this year, and we are currently considering responses ahead of the publication of the Clean Air Strategy later this year.
Meanwhile Sky News has looked at new technology being installed at Marylebone Station to reduce pollution. Commuters passing through the railway station every day will now breathe air that is 95% cleaner following the fitting of four new filtering chambers have been fitted in the station to create clean air zones. The piece carries an interview with ClientEarth who says we must tackle diesel and roadside emissions.
As part of the UK's approach to improving air quality, there is a plan focused on tackling roadside nitrogen dioxide exceedances that has required local authorities where there are hotspots to develop and implement actions to address these as soon as possible. This includes making nearly £500m available to support those local authorities as well as individuals and business that may be impacted by the measures.