Farming income statistics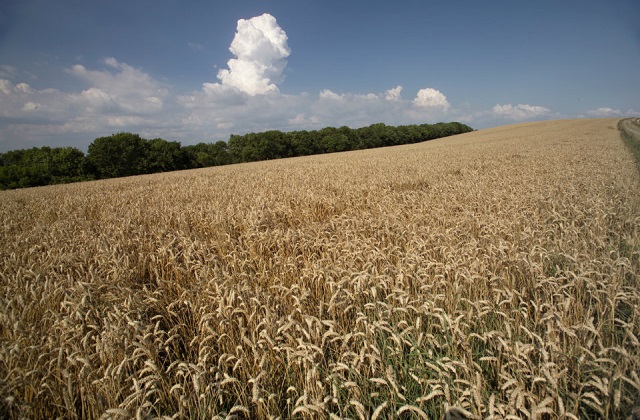 We have published new statistics today showing farm business incomes in 2017/18.
Overall income has risen across almost all farming sectors, driven by a combination of a higher yields, increased production and a favourable exchange rate.
It is important to note, however, that the results cover the financial year ending February 2018, so do not reflect the impact of the challenging weather conditions that we have seen in the period since.
Please see some of the key points below:
On cereal and general cropping farms crop output increased, influenced by a combination of higher yields, prices and areas.
Average income on dairy farms more than doubled to £119,700 per farm, driven by an average rise of 23%in the price of milk, compared to the low prices seen in 2016, and higher volumes of production.
On lowland grazing livestock farms, higher incomes were driven by an increased output from agriculture (in particular higher cattle prices) and diversification activities.
On specialist pig farms average incomes dropped  due to a reduction in numbers combined with an increase in feed costs
Across all farm types the average Basic Payment was around 13%higher than in 2016/17.  This reflects the level of sterling in September 2017 when the exchange rate was determined.
You can read the results in full here. Forecasts for 2018/19 will be published at the end of February 2019.
Minister Rutley visits Tate and Lyle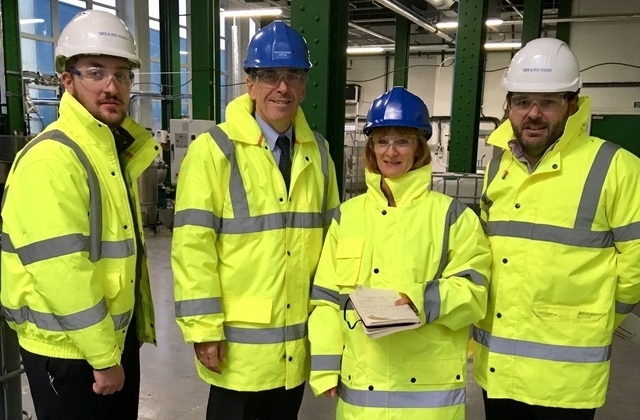 Yesterday Food Minister David Rutley visited Tate and Lyle's original refinery in London's East End.
The Thames Refinery, in Silvertown, was built in 1878. Today it is the largest sugar refinery in Europe and one of the biggest in the world.
Minister Rutley was given a tour the factory to see the entire manufacturing process, from refining through to packaging.
While the refinery is an historic London landmark, and currently celebrating its 140th anniversary, it uses the latest technology.
Following the visit, Minister Rutley said: "It was great to see first-hand examples of innovation in the UK's food and drink sector."