EU waste incineration emission regulation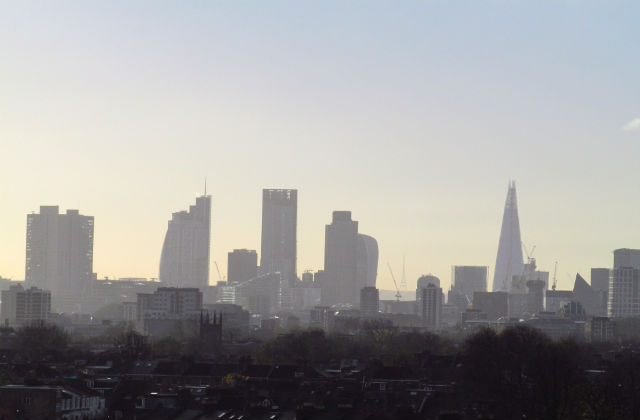 The i has today incorrectly reported the UK lobbied to weaken new EU rules designed to reduce toxic emissions from waste incinerators.
This is not true. The UK is actively engaging in constructive discussions with EU member states to agree effective solutions to regulating emissions from the waste incineration sector. In April, the UK supported proposals put forward by in a draft Waste Incineration BREF - a document which will determine best available techniques for regulating emissions from this sector.
The current maximum NOx limit for most waste incinerators in Europe is 200mg per cubic meter, the draft BREF promotes a range of 80-150mg for existing plants with the footnote allowing this to be increased to 180mg in some cases. This still represents a 10 per cent reduction in the allowed upper limit, which the UK fully supported.
The UK continues to support work to develop the draft BREF and its overarching goals of controlling emissions from this sector. In addition to this, our new Clean Air Strategy, which has been commended by the World Health Organisation, is the most ambitious air quality strategy in a generation and aims to halve the harm to human health from air pollution in the UK by 2030. The Strategy sets out how we propose to achieve commitments we have made in the EU for future years, and goes above and beyond current EU standards.
We shared the below statement to make our position clear:
A Defra spokesperson said:
The UK is actively engaging in constructive discussions with EU member states around ongoing work to agree effective solutions to regulating emissions from the waste incineration sector.

Furthermore, we have recently launched an ambitious £3.5bn plan to reduce harmful emissions, and our upcoming Environment Bill will include provisions to improve air quality.
British gins and sparkling wines show New York why they are GREAT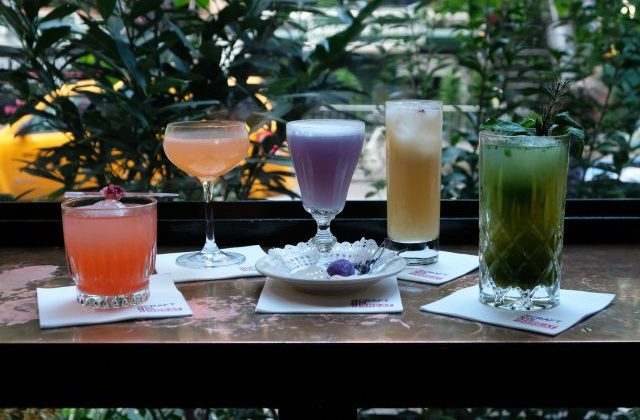 Some of the UK's finest gins and sparkling wines have been showcased at a special event aimed at further increasing sales in the US market.
Food and drink trade outlets, including The Spirit Business, JustDrinks.com and Drinks International covered the launch event of New York's first ever British Spirits and Sparkling Wine Week, which will run until 28 October.
The week-long programme of activity is led by the Department for Environment, Food and Rural Affairs (Defra) and Department of International Trade's (DIT) Food is GREAT campaign, in partnership with the Wine and Spirits Trade Association and industry representatives.
Last year British exports were worth over £22billion. The Food is GREAT campaign – the government's most ambitious international, promotional campaign to date – aims to increase this by £2.9billion by 2020. As the UK is the fastest-growing supplier to the USA, British Spirits and Sparkling Wine Week plays a key part in achieving this target.
Defra's Food Minister David Rutley said:
Our food and drink export success story goes from strength to strength, with UK businesses seeing their products reaching over 200 countries and territories around the world.

America continues to be a growing market for us and its consumers have an increasing interest in our whiskies, gins and sparkling wines – gin exports alone have risen by £49 million in the last four years.

This latest event has been a real showcase of some of the outstanding products we have to offer New York, the US – and the world – and I applaud the creativity and innovation of all involved.
For the launch event, five of New York's top mixologists were invited to enter a cocktail competition using British ingredients – the winning entry not only contained Berry Bros & Rudd gin, but also Maldon sea salt, English lavender and Lady Grey tea. New York's food innovators also produced whisky-infused doughnuts and gin flavoured ice cream that were available for tasting, along with more traditional canapes including British pork, Scottish Salmon, Stilton Cheese and Welsh Sea Salt.
Multi-sensory culinary experts, Bompas & Parr, also created a 'London Fog' installation, where guests at the event could taste a rose water and gin-flavoured mist.