Scallop fishing in the English Channel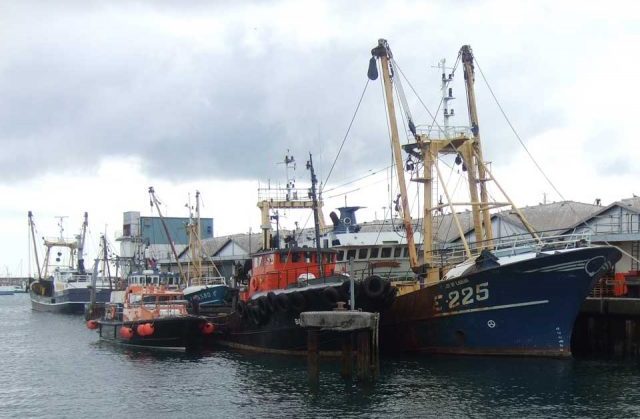 There has been widespread national coverage regarding a recent dispute between UK and French fishermen over access to scallop fishing in the Baie de Seine area of the English Channel. Reports of aggression and acts of violence towards UK fishermen by French fishermen have appeared in Sky News, Telegraph, Evening Standard, The Sun, Independent, BBC, ITV and Guardian.
Defra are in contact with the industry and the French Administration to encourage meaningful dialogue and prevent further incidents.
A Government spokesperson said:
We are aware of reports of aggression directed towards UK fishing vessels in an area of the English Channel not under UK control. These vessels were operating in an area they are legally entitled to fish.

The safety of the UK fleet is our highest priority, and we will continue to monitor the presence and activities of vessels in the area. We are in contact with industry and the French Administration to encourage meaningful dialogue and prevent further incidents from occurring.
Tree health on BBC Breakfast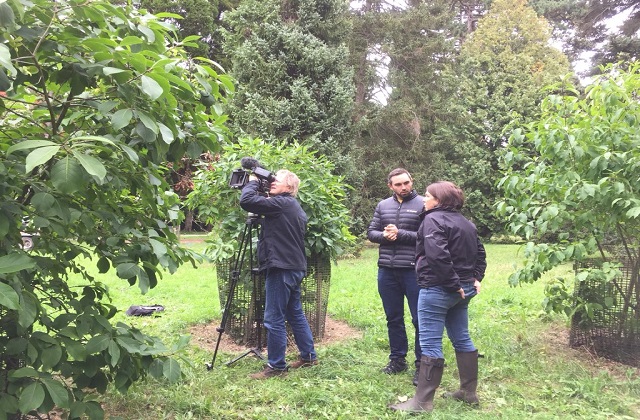 Defra's Chief Plant Health Officer, Nicola Spence, appeared on BBC Breakfast this morning to discuss ongoing work to tackle tree diseases, in particular ash dieback.
The interview took place at the Forestry Commission's Westonbirt Arboretum in Gloucestershire, where ash dieback was recently found on three new host species of tree. The findings are unlikely to have a significant impact on the environment as the newly infected species are ornamental and are not widespread or native to the UK.
Professor Spence explained that natural tolerance to ash dieback exists and the UK is leading the way on the work to identify resistant strains. The government has invested more than £6 million into ash dieback research – more any other country - and is conducting the world's largest screening trials to identify a disease-tolerant tree.
She said the recent ash dieback findings highlight the importance of the Forestry Commission's reporting system, Tree Alert, and of arboreta and other plant collections, which play crucial roles in supporting the UK's world-leading plant health sector.
Chris King from Wyevale Nurseries said the garden centre business was working hard to source more plants for the UK to reduce the risk of importing tree diseases.
Hollie Anderson, from the Woodland Trust said that members of the public had an important role to play by buying trees and plants from reputable sources.
Earlier this year Defra launched the first Tree Health Resilience Strategy for England. The strategy sets out a new proactive approach to tree health which includes:
Launching the 'Don't Risk It' campaign to raise awareness of the risks of bringing back plant materials from holiday destinations.
Consulting with industry on contingency plans for key threats to our trees and plants to ensure a swift and effective response should new pests and diseases enter the UK.
Working in partnership with the sector to drive up biosecurity standards through assurance and safe sourcing.
Reviewing passenger baggage allowance for regulated plant material to assess whether it should be discontinued.