Environment Secretary meets Javier Bardem to discuss marine protection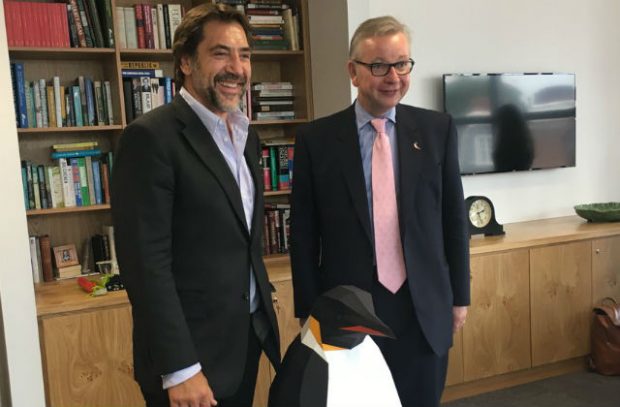 Yesterday (Monday), the Environment Secretary met with Oscar-winning actor Javier Bardem to discuss protections for penguin breeding colonies in Antarctica.
Javier Bardem is an Antarctic Ambassador with Greenpeace, and supports their campaign to create a 1.8 million square kilometre Antarctic Ocean Sanctuary in the Weddell Sea. Five times the size of Germany, this would be the largest protected area on Earth.
In October, governments responsible for the conservation of the Antarctic Ocean, which includes the UK, will meet in Tasmania to discuss the proposal.
A positive article is running in The Times this morning, which reports Javier is a 'huge penguin fan' and found Environment Secretary Michael Gove to be 'very supportive and very aware of the campaign'.
Advice to help reduce impact of air pollution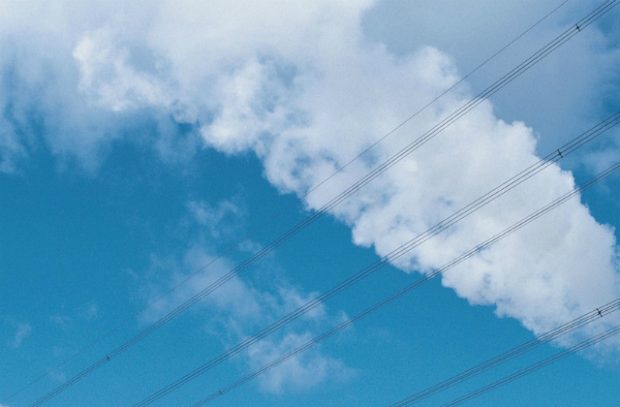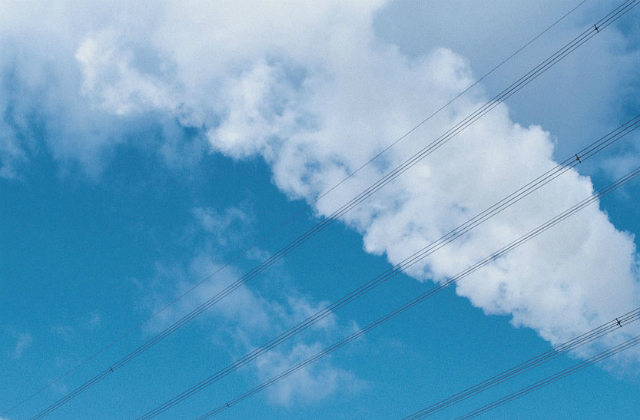 Today's Mirror today includes an article featuring helpful advice on easy actions people can take on a daily basis how to minimise the impact of air pollution.
The Government's Clean Air Strategy was published earlier this year and includes new primary legislation and an ambitious goal to halve the number of people living where concentrations of particulate matter are above the WHO guidelines. The consultation on the strategy is open until 14 August.
The Mirror article also points readers towards Defra's UK Air website where people can view daily, air quality forecasts and get health advice ahead of days of high pollution.