On the blog today we respond to George Monbiot's opinion piece in the Guardian on the natural world and look at the continued coverage of the CO2 shortage.
George Monbiot on the natural world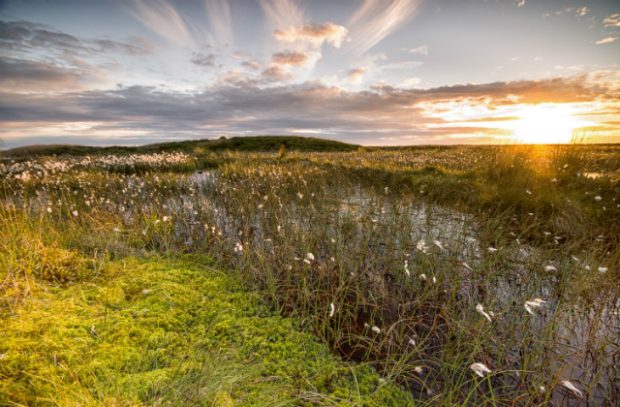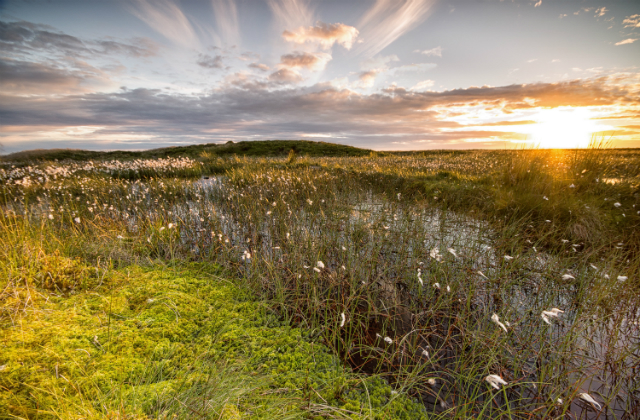 This morning's Guardian features a wide-ranging opinion piece from George Monbiot, where he notes an ongoing decline in wildlife and what he perceives are failing environmental policies. He claims we are "cleansing the planet of its wild places and natural wonders" and criticises our 25 Year Environment Plan and environment watchdog for their lack of teeth.
We are absolutely committed to improving the environment over a generation, and our 25 Year Environment Plan is a comprehensive roadmap for how we'll do this. In the first five months alone since we published the plan, we've helped to tackle plastic waste by introducing one of the world's toughest bans on toxic microbeads, setting out plans for a deposit return scheme and pledging to end the sale of plastic straws, stirrers and cotton buds.
In our drive to enhance the natural world, we've kick-started the creation of a vast Northern Forest, appointed a Tree Champion to drive forward planting rates and published an ambitious Clean Air Strategy to cut air pollution. These actions speak for themselves.
And all along, we have been clear that we will not only maintain, but enhance environmental protections as we leave the EU – with our new environment body providing an independent voice to champion and enforce these standards.
In his piece, Monbiot also talks about our recently-launched review into National Parks and Areas of Outstanding Beauty, saying none of the members of the "backward-looking" panel have expressed a desire for real change in our National Parks.
This is entirely untrue. Our review is designed to take into account a wide range of views as we ensure our designated landscapes are fit for the 21st century.
Julian Glover and his advisory panel bring a breath of experience in landscape, biodiversity, heritage, farming and rural issues – and will be looking afresh at our protected landscapes to make sure they are not only conserved, but enhanced for the next generation.
CO2 shortage
There is continued coverage of the CO2 shortage today. Media is largely focusing on the impact this has on the food and drink sector, with outlets such as BBC reporting the shortage will begin affecting some supplies to supermarkets this weekend. Warburton's, the UK's biggest producer of crumpets, has halted production at two of its plants, while Wetherspoons says it has temporarily run short of some brands.
While this is an issue for industry, government has been in close contact with relevant companies and trade associations to gather and disseminate information. We know industry is working hard on a solution and want to reassure UK businesses and consumers this is a short term production issue that CO2 producers are actively addressing.
A Government spokesperson said:
The Government is in regular contact with the UK food and drink sector, CO2 suppliers and trade associations to understand the impacts and timescales for restoration.

We understand this is a short-term issue and have been assured CO2 producers are working as fast as they can to get plants up and running again, with CO2 production set to start very shortly.