On today's blog we look at new measures to tackle illegal waste crime and China's decision to lift a ban on exports of British beef.
Tackling illegal waste crime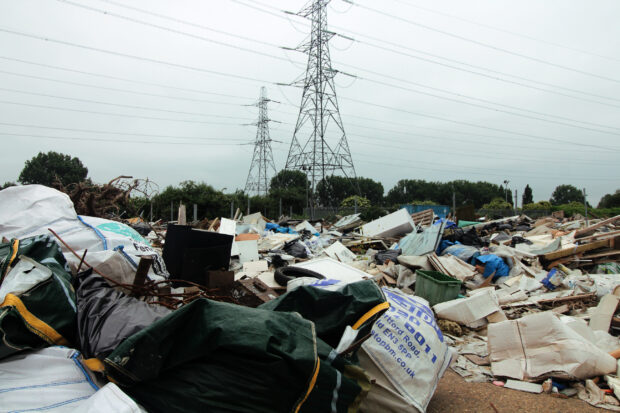 There is coverage in today's Independent on illegal waste sites in England and potentially using satellite technology to tackle sites earlier. The piece originally featured on The Conversation's website.
Earlier this month, Environment Secretary Michael Gove announced a comprehensive review to beef up the Government's approach to fighting the scourge of waste crime.
Waste criminals act illegally to evade landfill tax, undercut responsible waste disposal businesses, operate illegal waste sites, export waste illegally and fly-tip - blighting communities with bad smells, fly infestations and fires.
Their activity cost the English economy more than £600 million in 2015 and the review announced by the Environment Secretary today is the next step in the government's ongoing work to tackle the crime - which is already a serious offence with tough penalties.
As part of our review, we are currently holding a call for evidence to allow people to have their say on how we might better manage waste crime. It closes on Sunday 8 July and you can make your views heard on GOV.UK.
Environment Secretary, Michael Gove, said:
Organised criminals running illegal waste dumps and fly-tipping are blighting local communities. They cost our economy vast amounts of money, pollute our environment and harm our wildlife.

We must crack-down on these criminals who have no regard for the impact they have on peoples' lives. The time is right for us to look at how we can best tackle these antisocial and inexcusable crimes.
China lifts ban on exports of British beef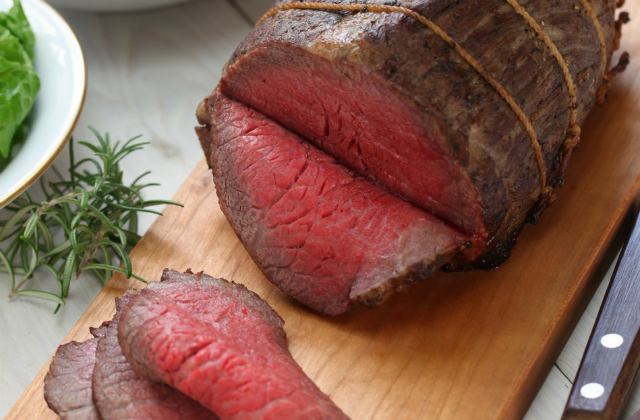 Yesterday's announcement that China has lifted its longstanding ban on exports of beef from the UK was reported positively across a range of outlets.
Notably, there was coverage in the Telegraph, Daily Mirror and Guardian, which report the landmark move is estimated to be worth £250 million in the first five years alone.
The announcement comes more than 20 years after the Chinese government first imposed a ban on British beef in the wake of the BSE outbreak, and follows several years of site inspections and negotiations between UK and Chinese government officials.
Official market access negotiations are now able to begin - a process which typically takes around three years.
Environment Secretary Michael Gove said:
This is fantastic news for our world-class food and farming industry and shows we can be a truly outward looking Britain outside the European Union. It is the result of painstaking and collaborative work by industry and the Defra team over many years.

Today's milestone will help to unlock UK agriculture's full potential and is a major step to forging new trading relationships around the globe.