Application return deadline for Countryside Stewardship extended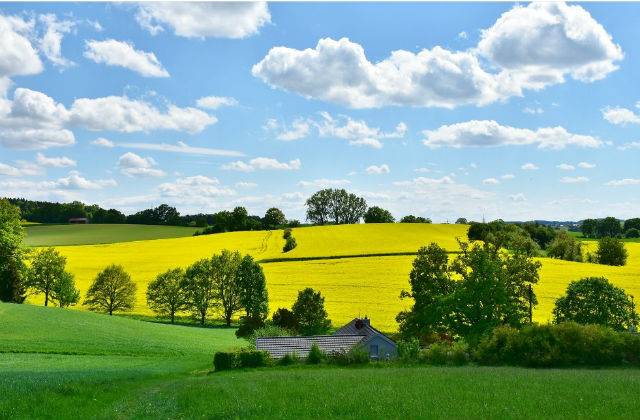 Applicants for the Countryside Stewardship (CS) scheme have one extra month to complete their Mid Tier application and send it to Natural England. The deadline for applications has been extended from 31 July to 31 August, allowing extra time for farmers to fill out their forms during the busy summer months.
Over 10,000 farmers and land managers requested an application pack ahead of the 31 May deadline earlier in the spring, and more time has been granted to allow these customers the opportunity to complete their forms and send them off for an agreement offer by 31 August.
Whilst the majority of applicants issued their requests for an application pack in the days up to the 31 May deadline, Natural England is on track to issue all application packs to farmers and land managers by the end of June. This leaves two months to complete the form around other commitments on the farm, which should lead to more farms entering into Countryside Stewardship agreements in 2019.
Read the full announcement on GOV.UK.
New videos launched to help farmers improve soil health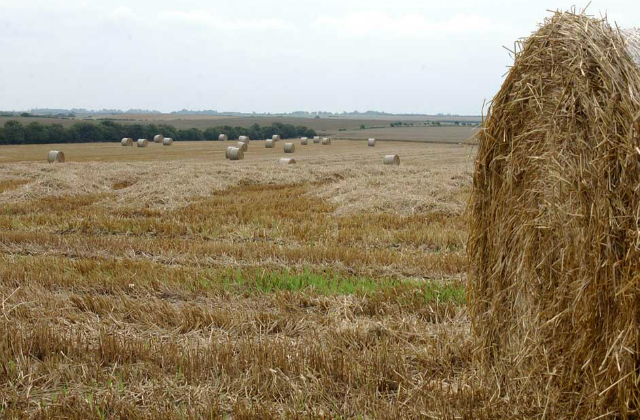 A new series of practical videos to help farmers understand and improve soil health has been launched today at the Groundswell Show.
Working in partnership with Innovation for Agriculture (IfA) and Ernest Cook Trust, the Catchment Sensitive Farming (CSF) team have produced a series of 'Learning from the Land' videos.
These showcase easy-to-set-up soil demonstrations that can be carried out by farmers and land managers in their own kitchens. The videos highlight the importance of soil health and include practical techniques to help improve the overall health of soils in the UK.
Collecting soil bugs
Extracting soil bugs
The Soil Slab
Sediment and nutrient loss from soils
Holding on to soil nutrients
Soil structural stability
Soil Health - Stephen Briggs (IfA) explains the life beneath your feet and how to improve soil health with techniques such as cover or companion cropping
Conservation agriculture – farmer case studies showing how 4 farmers are improving their soils
To watch the videos on YouTube please click here:  https://goo.gl/Vcujz3