On today's blog we look at Mental Health Awareness week with Minister Eustice urging farmers to reach out for help and support when needed and Parliament's crack down on single-use plastics.
Minister Eustice asks farmers to reach out over mental health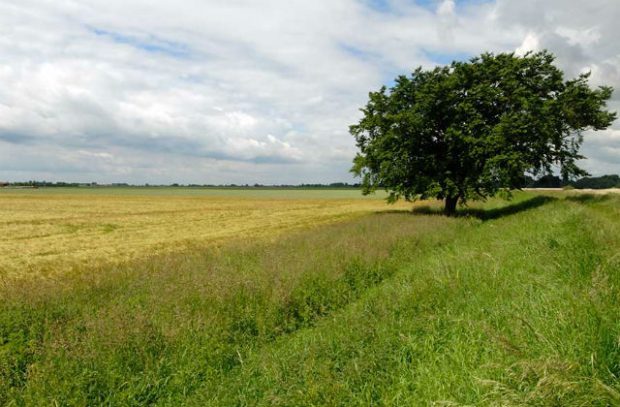 This week, the Yorkshire Post is running a series of articles as part of Mental Health Awareness Week, raising awareness of the loneliness, stress and wellbeing issues that can often affect rural communities.
Minister Eustice has urged farmers to reach out for help and support when needed, including through organisations such as the Royal Agricultural Benevolent Institution and the Farming Community Network.
Farming Minister George Eustice said:
Farmers take great pride in what they do and often feel the weight of generations of commitment to their land.  Farming can also be a solitary job, but nobody should feel alone if they face problems.

The Government spent more than £11bn on mental health last year and will be creating over 20,000 new mental health posts by 2021. There are many voluntary organisations like the Royal Agricultural Benevolent Institution and the Farming Community Network who provide help and support for farming families.
Helen Benson, Yorkshire co-ordinator of The Farming Community Network, has said that tackling mental health issues comes down to "how open we are to talking about it". She highlighted the generational gap that exists in tackling farming's mental health stigma, noting that young people are generally more willing to engage.
Farmers can call the Royal Agricultural Benevolent Institution helpline on 0808 281 9490 and the Farming Community Network on 03000 111 999.
Parliament cracks down on single-use plastics, and new plastic-free mark unveiled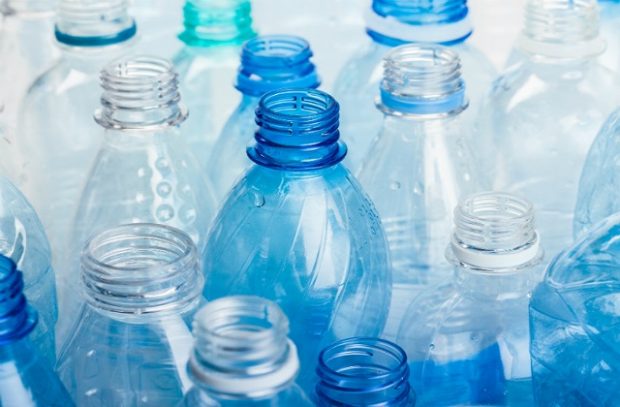 The Daily Mirror and The Times report on Parliament's announcement that it will 'virtually eliminate' single-use plastics from the Parliamentary estate by 2019. The move includes removing plastic water bottles and replacing plastic sauce sachets with refillable dispensers. Tea and coffee cups will also be compostable.
The government committed in its 25 Year Environment Plan to removing all consumer single use plastics from central government estate offices. Government is clear that throwaway culture has to stop and the 25 Year Environment Plan sets out how government is leading action to eliminate all avoidable plastic waste.
Government has recently announced a range of measures to eliminate all avoidable plastic waste including a world-leading ban microbeads and proposals to extend the 5p plastic bag charge. Earlier this year the government also announced plans for a deposit return scheme to increase recycling rates of drinks bottles and cans, and announced its intention to ban the sale of plastic straws, plastic-stemmed cotton buds, and stirrers.
Government has also launched a call for evidence on using the tax system or charges to address single-use plastic waste which closes Friday 18 May, so there are only a few days left to get evidence in.
The is also positive coverage in the Daily Telegraph and Huffington Post today on action from industry to further tackle plastics, with supermarket chain Iceland's intention to introduce the world's first 'plastic-free' mark to help consumers buy plastic-free products. The mark was developed by campaigners A Plastic Planet and will be introduced later this month.