£10m boost to England's iconic peatlands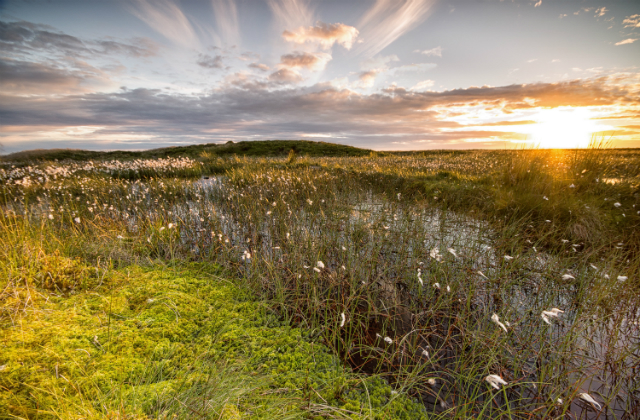 A new injection of £10m of government money will help restore more than 10,000 football pitches-worth of England's iconic peatlands.
Peat bogs and fens are important habitats that provide food and shelter for wildlife, help with flood management, improve water quality and play a part in climate regulation. The new funding will help deliver commitments in the Government's flagship 25 Year Environment Plan to create a new ambitious framework for peat restoration in England.
The total area of 6,580 hectares of upland and lowland peatlands that these grants will support work on is equivalent to 10,613 football pitches. The work will be delivered through four local partnership projects and will reduce greenhouse gas emissions making their way into the atmosphere by creating a natural store for carbon.
This vital work will abate and store an estimated 23,000 tonnes of carbon per year contributing to the UK's climate change goals.
A panel of experts and Defra officials assessed the projects and awarded the funding based on the potential for carbon abatement.
Environment Minister Thérèse Coffey said:
"Peatlands are an iconic aspect of the English landscape which are not only a haven for wildlife but also provide us with clean water and help reduce greenhouse gas emissions. The 25 Year Environment Plan sets out the Government's commitment to improve peatlands and grant schemes such as this one will enable us to leave our environment better than we inherited it."
Find out more about the four peatland restoration projects on GOV.UK.
Call for evidence on Red Diesel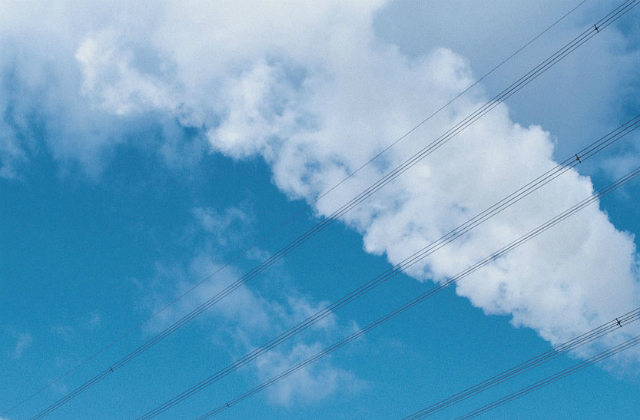 In The Times today there is coverage on proposals to help encourage 'the white van man to go green' and improve air quality in cities.
The Government has launched a consultation on vehicle excise duty for vans to help incentivise people and businesses to opt for low emission vehicles.
A separate call for evidence on 'red diesel' the fuel used by non-road mobile machinery was also announced. This consultation is seeking evidence on whether offering a reduced rate for red diesel machinery such as cranes or generators on construction sites discourages the purchase of cleaner alternatives.
We issued the following statement from the Environment Secretary welcoming the plans to make low emission vans affordable.
Environment Secretary Michael Gove said:
"Air pollution remains a significant threat to public health and everyone must play their part tackling its causes.
"We will shortly build on our £3.5 billion plan to tackle roadside emissions, publishing a comprehensive Clean Air Strategy setting out a wide range of actions to reduce pollution from all sources.
"Businesses have a crucial role in this. That's why today we are setting out plans to make low emission vans more affordable and asking businesses how we can help them break down the barriers to the use of lower emission machinery."
The story also features in national and trade press including The Sun and AQ News.
New beaches designated as official bathing waters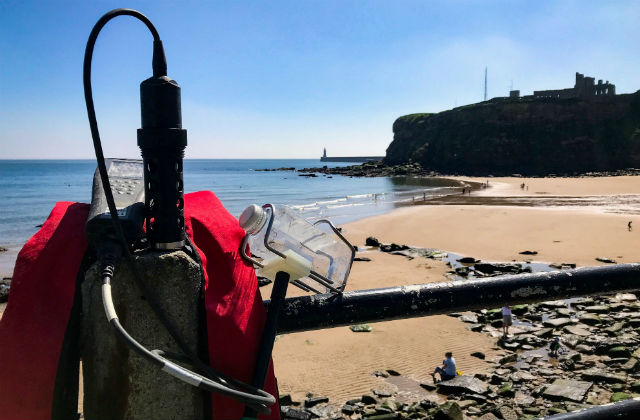 The Environment Agency has announced nine new beach locations have been designated as official bathing waters along the south coast.
The EA tests water quality at every official bathing water to ensure it is maintained and improved. Beach-goers can check out the water quality at their nearest bathing water spot by visiting the Bathing Water Data Explorer website.
The news has attracted positive coverage on Sky News, Yahoo News, Cornwall Live, and Spirit FM.
Helen Wakeham, Deputy Director of Water Quality at the Environment Agency, said:
"It is wonderful news that more beaches have been given bathing status in time for the start of the 2018 season. Water quality has improved at English beaches giving locals and tourists a better experience as well as benefiting the environment.
"Water quality tests are published online, me and my family will certainly be searching the online map before heading off to enjoy time at the beach this summer.
"The Environment Agency will continue to work with water companies, councils and local communities to keep our beaches clean, reduce pollution and protect our environment. We are working to achieve the goal in Defra's 25 Year Plan to minimise the harmful bacteria in our bathing waters by 2030."