Get involved in the Great Plastic Pick Up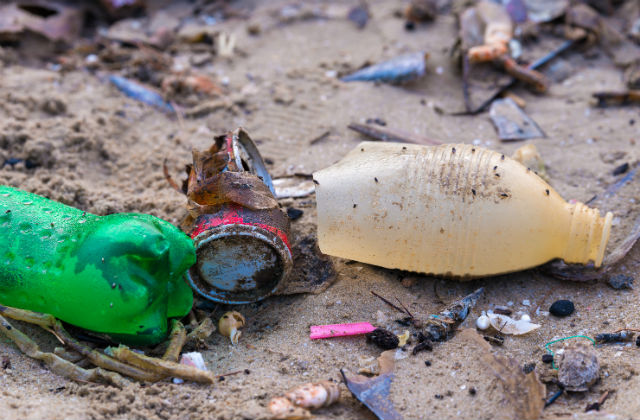 This weekend sees the start of The Great Plastic Pick Up (11-13 May). The campaign, organised by the Daily Mail and Keep Britain Tidy, is encouraging communities, schools, families and individuals to get together and help clear rubbish from our streets, beaches and beauty spots.
If you have got a few hours to spare to collect plastic, cans and general litter, you can sign up to a local event now, and share your plastic pick up on social media using the hashtag #GreatPlasticPickUp
So far over 11,000 people have signed up to take part across over 800 pick-up events.
Helping to turn the tide on plastic even more, there is positive coverage in The Times today reporting the Co-op is introducing a deposit return scheme trial for plastic bottles at at some of this summer's biggest music festivals, including Reading, Leeds, Download and Latitude. The scheme follows Government's plans for a national deposit return scheme to crack down on plastic pollution which was announced earlier this year.
New £9.4 million flood defence scheme officially opened in Ulverston, Cumbria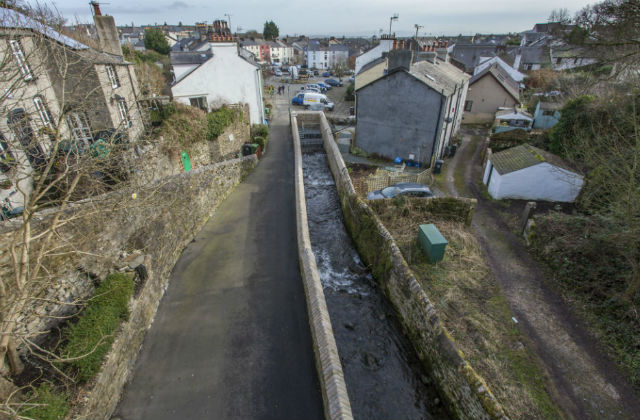 As reported in regional newspapers and trade press, Environment Agency Chair Emma Howard Boyd has today officially opened a new £9.5m flood scheme in Ulverston, Cumbria.
The scheme will better protect 400 homes and 100 businesses in the town, plus tourism infrastructure like a railway. A maze of underground water channels (culverts) under the houses, roads and carparks in the town centre have been repaired and/or replaced using innovative techniques and flood defences have been constructed.
Emma Howard Boyd, Chair of the Environment Agency, officially opened the scheme, and said:
Cumbrian communities know well the devastation that flooding can cause. The Town Beck flood defence will better protect 500 homes and businesses in Ulverston and support England's tourist economy by improving protection for the railway that leads to the Lake District.

To achieve this, the Environment Agency has worked closely with local residents, Network Rail, United Utilities and the Council. It's a brilliant example of how partnership working benefits people, the national economy and the natural environment.
Town Beck lies within a steep catchment and predominantly runs underground through the town centre. The new scheme consists of a number of sections throughout the town centre including raising existing flood defence walls, installing new floodgates, repairing and refurbishing the underground water channels (culverts), and building a swale in the natural flood plain to ensure that there is no increase to flood risk in South Ulverston. A new wildflower meadow has also been created as part of the scheme, boosting biodiversity and improving the local environment.
Read more about the scheme here.