New environment law to deliver a Green Brexit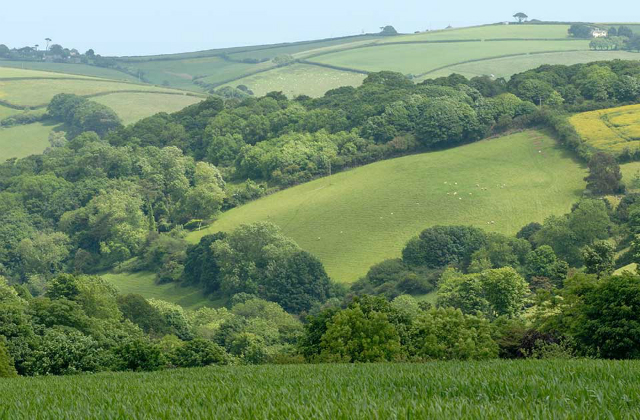 A new Environmental Principles and Governance Bill will ensure environmental protections will not be weakened as we leave the EU, the government has confirmed.
A consultation has started today on the contents of the Environmental Principles and Governance Bill, which will establish a world-leading body to hold government to account for environmental outcomes.
The body will support our commitment to be the first generation to leave our environment in a better state than that in which we inherited it. It will provide scrutiny and advice as we protect and enhance our precious landscapes, wildlife and natural assets and would be able to hold government to account on environmental legislation.
The Government is also consulting on its intention to require ministers to produce – and then have regard to –a statutory and comprehensive policy statement setting out how they will apply core environmental principles as they develop policy and discharge their responsibilities. Currently environmental decisions made in the UK – from improving air and water quality to protecting endangered species – are overseen by the European Commission and underpinned by a number of these principles, such as the precautionary principle, sustainable development and the 'polluter pays' principle.
Environment Secretary Michael Gove said:
As the Prime Minister has made clear, we will not weaken environmental protections when we leave the EU. A new Environmental Principles and Governance Bill will ensure core environmental principles remain central to government policy and decision-making. This will help us to deliver a Green Brexit and the vision set out in our 25 Year Environment Plan.

But we will only achieve our aims by also creating a strong and objective voice that champions and enforces environmental standards. That's why our Environmental Principles and Governance Bill will also create an independent and statutory watchdog. This will hold governments to account for delivering their commitments to the natural world.
The consultation, which will run for 12 weeks, seeks views on the most effective way for the new body to hold government to account, which would include, as a minimum, the power to issue advisory notices. The consultation asks what further enforcement mechanisms may be necessary.
The Environmental Principles and Governance Bill will be published in draft in the autumn.
£7 million flood defence project gets underway on Lincolnshire's beaches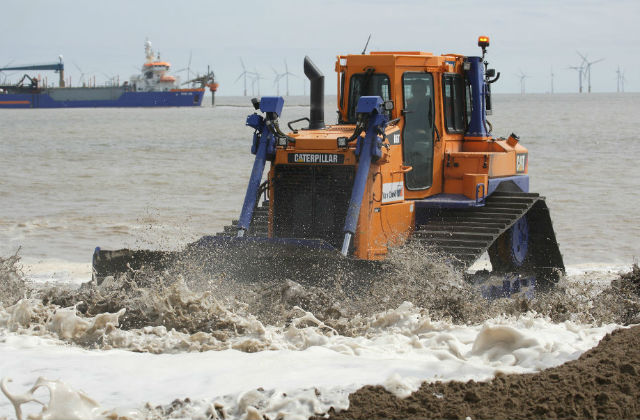 As reported on BBC Breakfast in Lincolnshire and Yorkshire, as well as in trade press, a £7m Environment Agency flood defence project is now underway on the Lincolnshire coast.
Around 400,000 cubic metres of sand will be dredged from the seabed and replaced onto Lincolnshire beaches to replace the sand lost naturally to the sea over the previous winter. Raising the beach levels helps protect more than 20,000 homes, 24,500 static caravans and 35,000 hectares of land from flooding.
The project will take eight weeks to complete and forms a key part of the Environment Agency's strategy for managing flood risk on the Lincolnshire coast.
Mark Robinson, senior coastal advisor at the Environment Agency, said:
Our work to restore beach levels is important as it protects our coastal defences, such as sea walls, from the energy of the waves as they impact on the coast.

Our defences along the Lincolnshire coast help us reduce coastal flood risk to tens of thousands of homes and businesses as well as significant areas of agricultural land. By replenishing beaches, we extend the defences' life.

The project also brings value to the bustling tourism economy on Lincolnshire's coast, as without it Lincolnshire's beaches would not be nearly as sandy.
Across the country, the Environment Agency is spending £2.6b by 2021 to better protect homes and businesses from flooding from rivers and the sea.
Post-Brexit food trade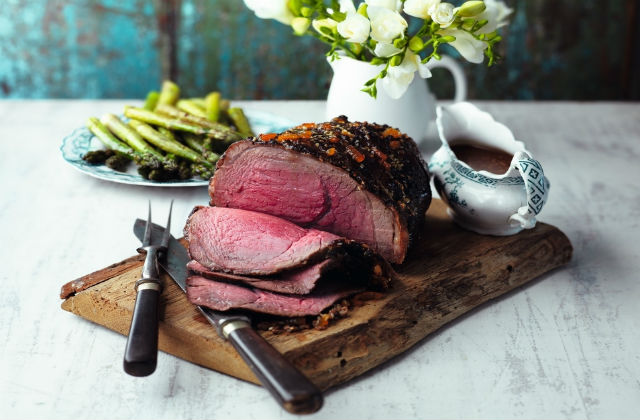 The House of Lord's Energy and Environment Sub-Committee's report on the impacts of food trade and prices has been published today.
The report suggests British consumers could face higher food costs if no free trade agreement is reached when we leave the EU. It also suggests it is unclear whether the government's primary goal after Brexit is reducing food prices, or maintaining high animal welfare and food safety standards.
There has been coverage of the report on BBC Online, Guardian, Independent, Reuters, Metro and Evening Standard.
Outside the EU, the UK will be able to develop its own trade policy for the first time in more than forty years – boosting trading relationships and maximising global opportunities.
In addition, the Environment Secretary has always been clear that any future trade deals must work for farmers, businesses and consumers – while upholding our high welfare and environmental standards.
A Defra spokesperson said:
Food prices depend on a range of factors, including commodity prices, currency exchange rates, and oil prices - this will continue to be the case when we leave the EU.

But we also want to ensure consumers have access to a wide range of food, which is why we are considering how we best manage border checks and controls when we leave the EU without impacting the smooth flow of trade.
Extension of Countryside Stewardship payment claim deadline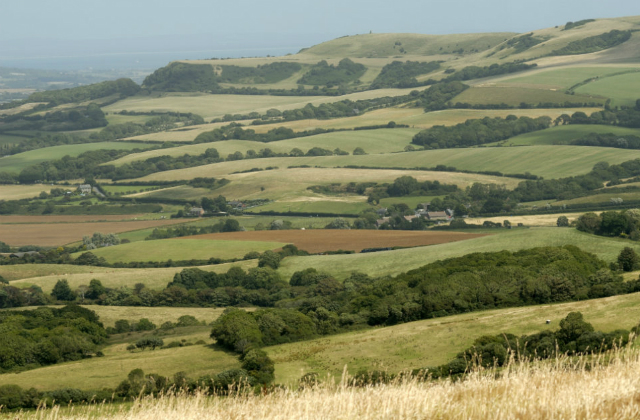 The Countryside Stewardship (CS) claim deadline is being extended by one month to 15 June 2018. This means CS agreement holders have an extra month to submit their CS annual claim. The original deadline for Natural England to receive these by was 15 May 2018.
The claim deadline extension does not apply to Environmental Stewardship claims or Basic Payment Scheme 2018 applications; both of these must be submitted by 15 May to avoid late claim penalties.
Farmers and land managers who are waiting for their CS agreement offer will be notified soon about whether or not their application was successful. Natural England is working to send out the remaining agreement offers by the end of May, and successful candidates will need to accept their agreements and send in a claim by 15 June.
Natural England is writing to all Countryside Stewardship agreement holders and applicants awaiting their agreement to inform them of the one month extension. The extra month also means that customers who need to make any changes to the maps on their agreement offer or raise any other queries with Natural England have time to do so. The news of the extension has already been picked up by Farming UK and Farmers Weekly.