Government launches microplastics research to protect oceans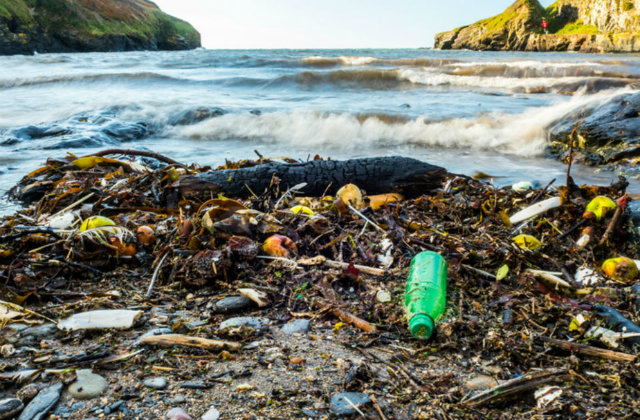 Defra has today pledged £200,000 for scientists at the University of Plymouth to explore how microplastics enter our oceans.
The new research will analyse how tiny plastic particles from tyres, synthetic materials like polyester, and fishing gear – such as nets, ropes and lines – enter our waterways and oceans, and the impact they have on marine life.
The 11 month project will build on the research already underway – with some scientists estimating tyres contribute 270,000 tonnes of plastics per year while a single wash load of acrylic clothing could release over 700,000 microfibres into the ocean.
Following the government's ban on microbeads, which is one of the toughest in the world, this comprehensive research will be used to improve our scientific understanding of how microplastics from other sources enter the oceans.
The news has today been covered by the i, Metro and Business Green.
Environment Minister Thérèse Coffey said:
The impact of plastic pollution on our oceans is one of the greatest environmental challenges of our generation. The UK is already leading the way in this area, but we want to go further – and faster.

Robust scientific evidence should support our policy proposals, and through this exciting project we will build on work underway to better understand how microplastics end up in marine environment and what we can do to tackle this in the future.
Defra working hard to prepare for Brexit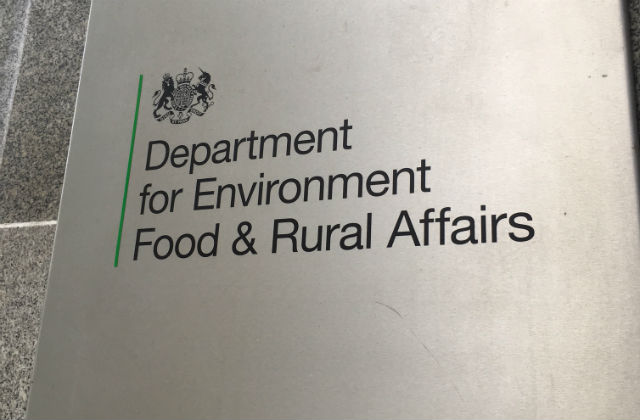 A report by the House of Commons Public Accounts Committee (PAC) on Defra and the Department for International Trade's readiness for Brexit was published today.
The report highlights the unprecedented challenge that both departments face in preparing for Brexit. It has been covered by various newspapers, including the Guardian, BBC News online, Sun, Express and the Independent.
Over 80% of Defra's work is framed by EU legislation, and a quarter of EU law applies to Defra's sectors, making us one of the key government departments in preparing for our exit from the European Union.
We have reprioritised resources to meet new pressures arising from Brexit preparations and, to supplement existing capability and capacity, have recruited around 1,250 additional staff to support our comprehensive EU exit programme of work.
In broad terms, our EU Exit work will mean that environmental, welfare, and biosecurity standards will continue to be met in a way that supports trade and the smooth flow of goods.
We are preparing for a range of scenarios to make sure we are ready for the point we leave the EU. Our delivery timelines are extensively reviewed to ensure they remain on track. The committee also expressed concerns about plans to introduce manual processes to replace existing IT systems. Part of our comprehensive contingency plans include the use of manual systems alongside existing IT systems, but this remains a last resort. This is sensible planning for all outcomes.
We are also looking at what systems and processes we need as we plan for replacements to EU schemes like the Common Agricultural Policy and Common Fisheries Policy to ensure our food, farming, and fishing industries can continue to thrive.
A government spokesperson said:
The government has set a clear plan for Brexit and has made real progress delivering on this.

We have already agreed the terms of an implementation period that will provide businesses with the continuity they need to prepare and thrive after we leave the EU.

Work is being undertaken across the whole of government, in a range of exit scenarios in preparation for our withdrawal from the EU. Close collaboration between departments is vital as we negotiate our exit, and Whitehall is rising to the challenge.
CCTV becomes mandatory in all abattoirs in England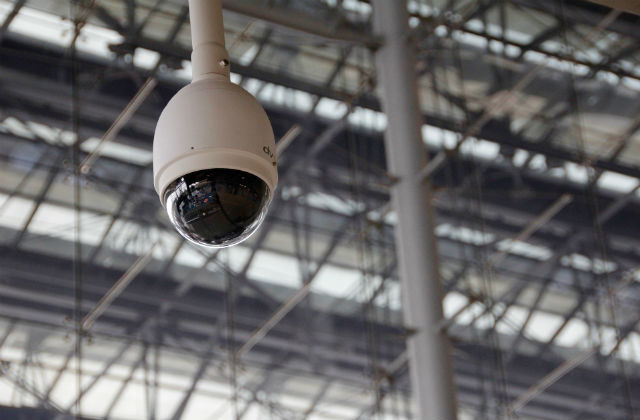 In the latest move to cement the UK's position as a global leader in animal welfare standards, legislation requiring CCTV in all abattoirs in England comes into force today.
Other recent reforms to improve animal welfare include:
• increasing sentences for animal cruelty tenfold to 6 years
• launching a call for evidence on the live export of animals
• banning back street puppy breeders
• ending the third party sales of puppies
All slaughterhouses will be required to comply in full by 5 November, following an adjustment period of 6 months to enable businesses to install a suitable CCTV system.
Animal Welfare Minister Lord Gardiner said:
The government shares the public's high regard for animal welfare and we are proud to have some of the highest standards in the world. Today we welcome the new law which requires mandatory CCTV in all abattoirs in England.

We are a nation that cares about animals and these strong measures will ensure all animals are treated with the utmost respect at all stages of life allows us to continue to lead the way to raise the bar in high welfare standards.
European Commission to grant derogation on 'three crop rule' requirements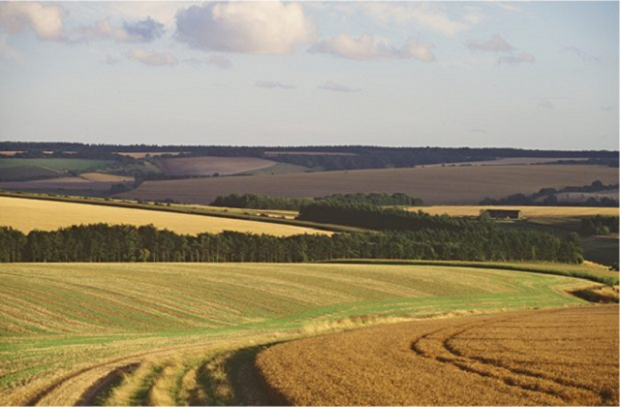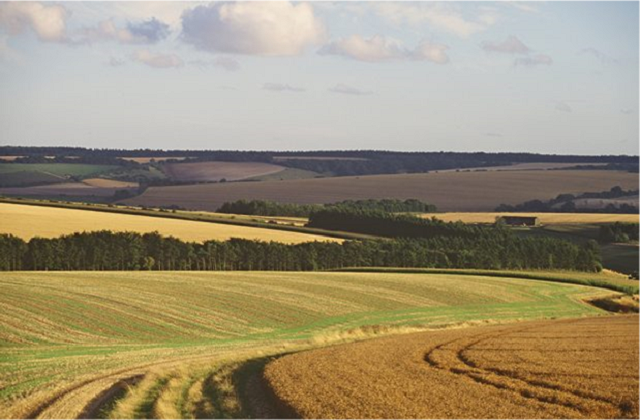 Today (Friday 4 May) the European Commissioner for Agriculture and Rural Development, Phil Hogan, has announced the European Commission will grant a derogation on the 'three crop rule' requirements for most of the UK. This follows a detailed case study put forward by Farming Minister George Eustice, working closely with the Devolved Administrations.
The Crop Diversification Requirements specify that farmers with between 10 and 30 hectares of arable land must grow at least two different crops on that land, while farmers with more than 30 hectares must grow at least three different crops. With much of the sowing period this year characterised by heavy rain and snow, many farmers – through no fault of their own – were unable to sow the crops they had intended to grow.
Farming Minister George Eustice said:
We welcome the EU Commission's decision to approve our request on the three crop rule to ease the strain faced by UK farmers following recent bad weather.

We will be clarifying details with the Commission so that we can implement any derogation as soon as possible.