Export success as British lamb market reopens in Saudi Arabia
A new export deal estimated to be worth £25 million over the next five years will see British lamb back on the menu in Saudi Arabia.
British sheep farmers and meat producers will now have the opportunity to take advantage of the increasing demand for our high quality, delicious food and drink in Saudi Arabia – where total UK exports were worth over £152 million last year.
The eagerly awaited deal has been secured by the government working with the Agriculture and Horticulture Development Board (AHDB) and UK Export Certification Partnership (UKECP) lifts a 20 year long ban on exporting British lamb after the BSE crisis.
Food minister George Eustice said:
This is a significant development for our British lamb farmers and meat producers, with the potential to boost jobs and bring millions of pounds into an industry which guarantees quality from farm to fork.

As the global appetite for the UK's delicious food and drink products grows, we are supporting more of our farmers, fishermen and producers to take advantage of the world of opportunity that export markets have to offer.
The news comes as British businesses promote their products at Gulfood, the world's largest annual food and beverage trade show currently being held in Dubai.
Legislation laid for CCTV in slaughterhouses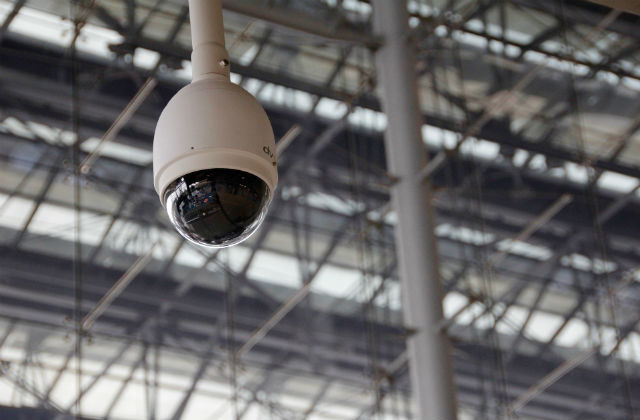 Legislation to make CCTV cameras mandatory in slaughterhouses in England to safeguard animal welfare has been laid today (23 February) by the Environment Secretary Michael Gove.
The legislation will come into effect from May 2018, once it passes through Parliament, at which point businesses will have six months to comply.
The Huffington Post has published an article written by Lord Gardiner outlining this announcement and the government's other recent successes in improving animal welfare.
This has also been covered by the Western Daily Press, Farmer's Guardian, Farmers Weekly and Agriland.
Plastic straws ban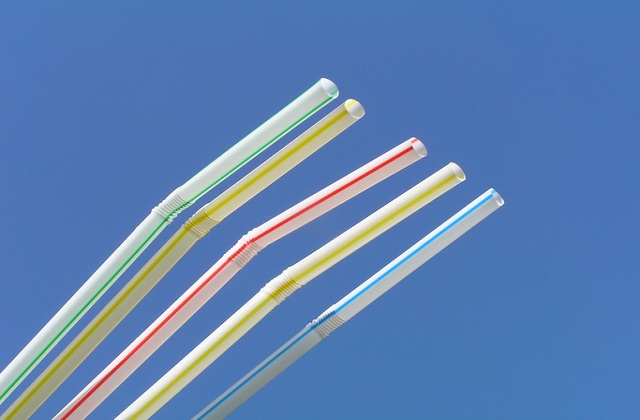 Today there has been coverage of the issue of plastic drinking straws and the potential for a UK ban in the Telegraph, Daily Mail, Independent and the Evening Standard.
The Environment Secretary told Sky News:
We're exploring at the moment if we can ban them.
Last month Mr Gove welcomed the Evening Standard's Last Straw initiative.
A Defra spokesperson said:
We are committed through our 25 year environment plan to eliminating avoidable plastic altogether by the end of 2042 so we leave our planet in a better state than we found it.

We are exploring a range of options, and have already introduced a world-leading ban on microbeads, and set out plans to extend the 5p plastic bag charge, improve recycling rates and explore plastic free aisles in supermarkets.