Water industry regulation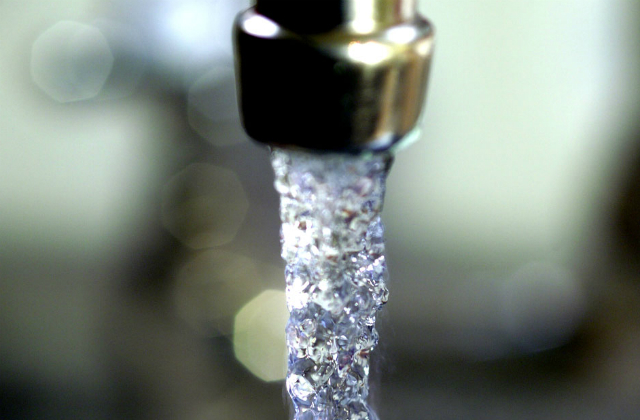 This morning's BBC Today programme featured a special report on water prices, and considered the debate between private and public ownership. The report looked at the role of regulator Ofwat in holding water companies to account.
The Environment Secretary, Michael Gove, was interviewed as part of the report, highlighting the benefits of private sector investment in water. However, he told the programme he wanted to make sure Ofwat had all the powers needed tackle corporate behaviour that undermines public trust so that questions of "legitimate public concern" are properly addressed.
Speaking to the Today programme, the Environment Secretary said:
There's a balance always to be struck. Private sector investment has helped ensure that we have not just a quality of water supply, and investment in that water supply which was far better than was the case under nationalisation. Private sector investment can also bring innovation and creativity. But when you are dealing with the provision of a service which is a natural monopoly then you need regulation if the market is to work.

What I do want to do is to ensure that the regulator has all the powers that he or she needs in order to ensure that questions of legitimate public concern both over remuneration and over other factors are properly addressed.
The Environment Secretary wrote to the chair of Ofwat, Jonson Cox, earlier this month setting out his concerns about the behaviour of some companies and asking the regulator to investigate further.
You can listen again to the report (coverage runs at 7.50am), while BBC Online has also covered the story.
Waste statistics for the UK
Today we published the latest UK Statistics on Waste for 2016. The release covers:
household waste being recycled;
initial data for amount of packaging waste that is being recycled or recovered; and,
biodegradable waste going to landfill.
We have also worked with industry to update the methodology to provide the most accurate figures for commercial and industrial waste.
Speaking about the figures released today Environment Minister Thérèse Coffey said:
We have made good progress and initial data shows in 2016 we recycled or recovered over 70% of all packaging waste across the UK, far exceeding the EU target of 60%. Recycling of household waste also continues to increase.

Our 25 year plan for the environment set out our commitment to leave the environment in a better state than we inherited it, and we'll be setting out more detail on how we further increase our recycling rates in our Resources and Waste Strategy later this year.
Air Quality high court case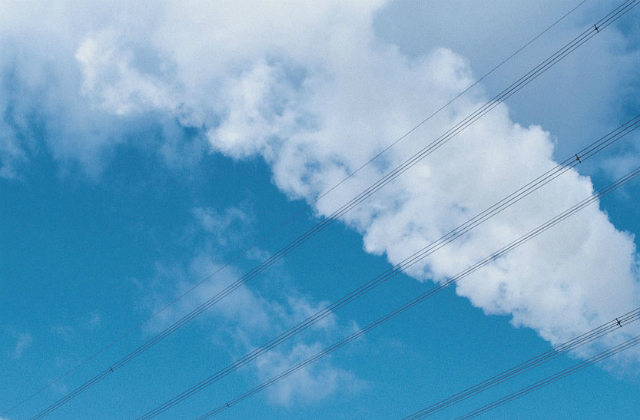 The High Court yesterday handed down its judgement following a judicial review brought by Client Earth in relation to the government's air quality plan.
We have today published a Written Ministerial Statement outlining the result of the case and next steps.
We have already been corresponding with the relevant local authorities to offer them support in identifying measures to improve local air quality. These authorities had already been asked to provide initial information on the action they are taking and have now been asked to attend a meeting on 28th February to discuss their plans, and whether there are any additional actions they can take to accelerate achieving compliance with legal limits for NO2 concentrations.
We also now intend in March to issue legally binding directions requiring these areas to undertake studies to identify any such measures.
As required by the court order, we will publish a supplement to the 2017 Plan by 5 October, drawing on the findings from local authorities' feasibility studies.
A Government spokesperson said:
We are pleased that the judge dismissed two of the three complaints. The judge found that our modelling is compliant and that our approach to areas with major air quality problems is 'sensible, rational and lawful'.

The Court has also asked us to go further in areas with less severe air quality problems. We had previously considered that it was sufficient to take a pragmatic, less formal approach to such areas. However, in view of the Court's judgment, we are happy to take a more formal line with them.

We have already delivered significant improvements in air quality since 2010 and we will continue to implement our £3.5 billion air quality plan.
Fishing after Brexit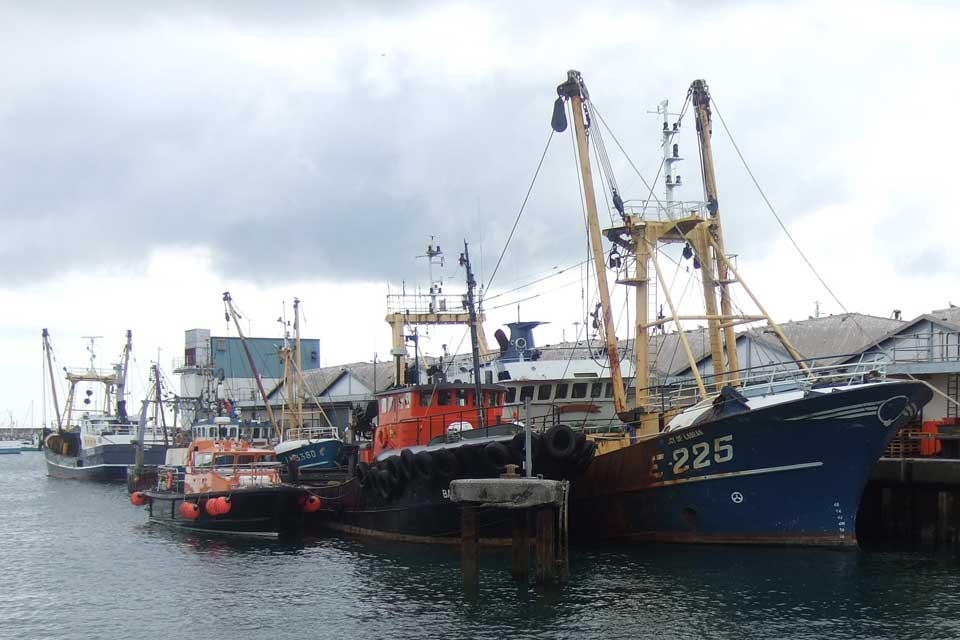 The Department for Exiting the EU has published proposed legal text to underpin the Implementation Period for when we have left the EU, a significant step towards an agreement in March. This includes comments on the text on fisheries.
A Defra spokesperson said:
Our proposal makes clear that when the UK leaves the EU on 29 March 2019, we will become an independent coastal state. The Treaties will no longer apply, we will no longer be a Member State, and we will leave the Common Fisheries Policy.

We will be building new partnerships with the EU and other countries like Norway, Faroes and Iceland – these will be equal partnerships between independent Coastal States.

Our proposal means that during the implementation period we will sit alongside other Coastal States as a third country and equal partner in international annual quota negotiations. Likewise, for fish stocks that we only share with the EU, we will negotiate as a third country and equal partner to agree the total allowable catches of those shared stocks.

We are looking forward to working closely with EU and other Coastal State partners to ensure the sustainable management of our shared fish stocks.

We look forward to discussing these proposals with the EU.