Bovine TB Strategy review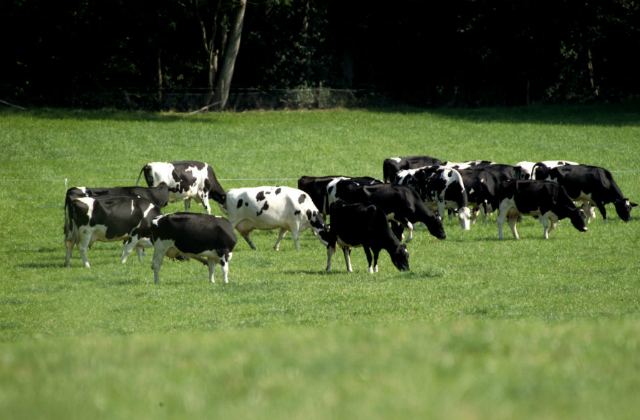 The government has announced a review of its 25 year Bovine TB strategy to be chaired by Sir Charles Godfray, a population biologist and Fellow of the Royal Society.
This will look at progress to date of our 25 year strategy and identify steps we could take to accelerate measures that might be deployed in later phases of the strategy.
Announcing the review, Farming Minister George Eustice said:
Bovine TB is a slow moving, insidious disease which presents many challenges. It is difficult to detect, can be harboured in the wildlife population and no vaccine is fully effective. There is no single measure that will provide an easy answer and that is why we are pursuing a wide range of interventions including cattle movement controls and a cull of badgers in areas where disease is rife.

Now is a good time to review progress to date and identify steps we could take now to accelerate some of the elements of our 25 year strategy that might be deployed in later phases. While the badger culls are a necessary part of the strategy, no one wants to be culling badgers forever.
Climate change will lead to more frequent flooding, Environment Agency warns as it launches new campaign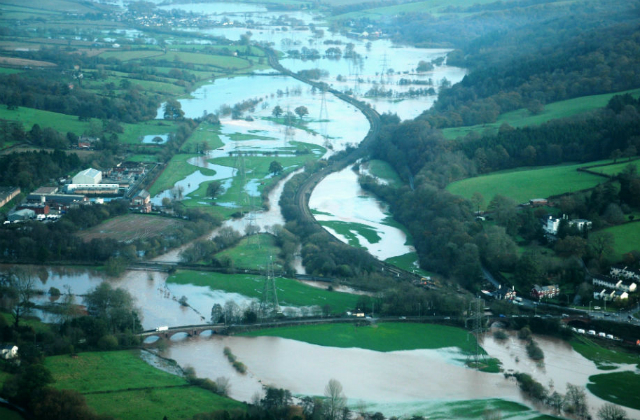 ITV, the Daily Mail and many regional media outlets are today reporting the Environment Agency's warning that climate change will lead to more frequent, intense flooding.
Over the last 10 years, a pattern of severe flooding has been linked to an increase in extreme weather events as the country's climate changes. Met Office records show that since 1910 there have been 17 record-breaking rainfall months or seasons – with 9 of them since 2000. As intense storms are becoming more frequent, sea levels are also rising because of climate change.
It comes as the Environment Agency launches its Flood Action Campaign, targeting younger people through social media and online advertising to encourage them to check their flood risk, sign up for free warnings and be prepared to take action when flooding is expected. Research shows that 18 to 34 year olds are least likely to perceive flood risk to their area, know how to protect their homes or where to go for information. They are also at highest risk of fatality as they are less likely to perceive their personal risk.
Sir James Bevan, Chief Executive of the Environment Agency, said:
Climate change is likely to mean more frequent and intense flooding. Floods destroy – lives, livelihoods, and property.

Our flood defences reduce the risk of flooding, and our flood warnings help keep communities safe when it threatens. But we can never entirely eliminate the risk of flooding. Checking your flood risk is the first step to protecting yourself, your loved ones and your home.
You can follow the campaign on social media: #PrepareActSurvive
New measures to help farmers and growers in the food supply chain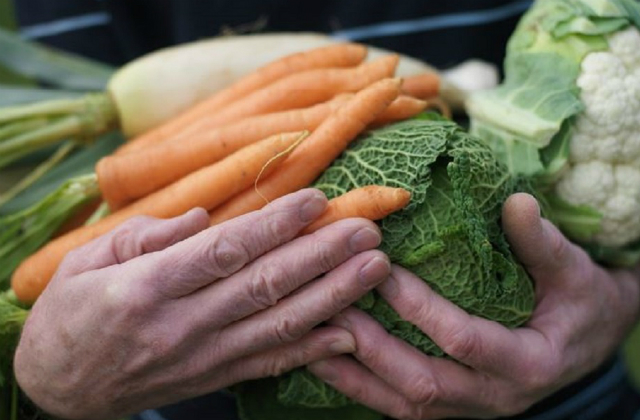 There is coverage today in FarmingUK, Pig World, and Farmers Guardian following Government's announcement that it is bringing in a range of new measures to help ensure farmers and small producers are protected in the food supply chain.
The Government is clear late payments and unfair contracts have no place in an economy that works for all, and recognises these issues can have major commercial implications for farmers and small producers. The new measures announced today include:
A £10m collaboration fund to help farmers and growers work together to access new markets, so they can thrive alongside larger businesses
A commitment to improving transparency of prices within the food supply chain to help farmers and small producers see if they are getting a fair deal for their produce
Compulsory milk contracts between producers and purchasers to help protect dairy farmers by setting out clear terms
More certainty for sheep farmers in the price they will get for their animals by requiring slaughterhouses use a standard grid for the classification of sheep carcasses
The measures will be designed with the farming industry and are expected to be brought in later this year.
The Groceries Code Adjudicator is the independent regulator ensuring that the UK's largest grocery retailers treat their direct suppliers lawfully and fairly.