Protecting the UK's food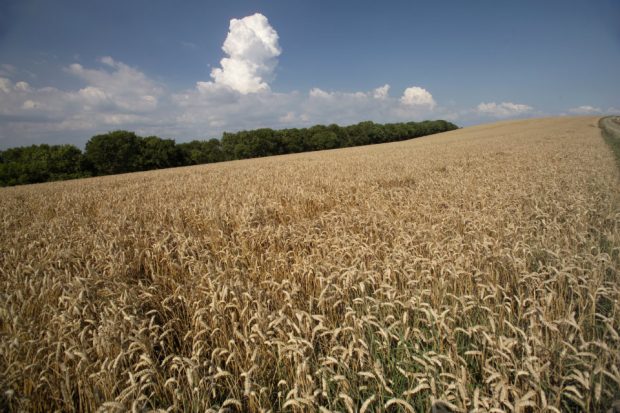 There has been critical coverage in the Scotsman followings calls from Scottish National Party (SNP) MSP Gail Ross for the UK government to allow Scotland to continue to oppose the cultivation of GM crops and rule out importing chlorinated chicken when we leave the EU.
We have always been clear maintaining safety and public confidence in the food we eat is a high priority.
We will convert existing EU regulations into UK law when we leave the European Union, and any future regulations must work for farmers, businesses and consumers – while upholding our high welfare and environmental standards. Our view remains that policy and regulation of GM products should be science-based and proportionate.
We have also been clear we will continue to work closely with the Devolved Administrations, including Scotland, as we leave the EU and deliver a deal that works for the whole of the UK – protecting our £110 billion food and farming industries.
Antimicrobial Resistance and farming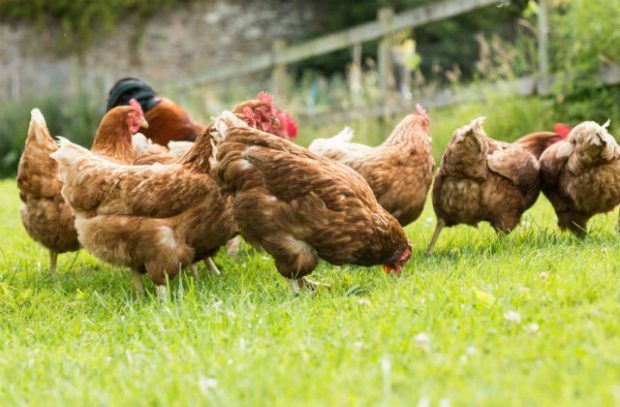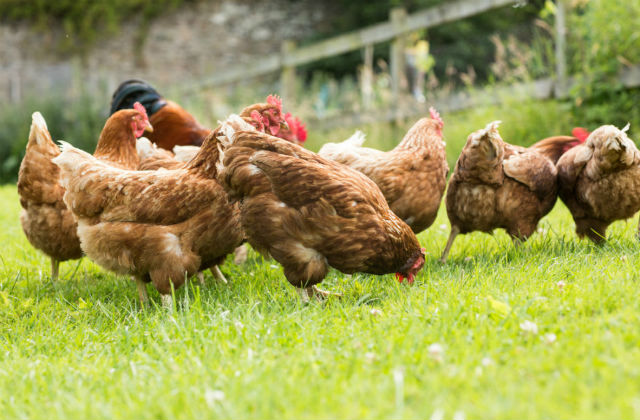 Today the Guardian covered the issue of the global use of antibiotics in farming and for animal feed.
The piece explores how bacteria can become immune to such drugs and claims that both pork and chicken sold in the UK are infected with resistant superbugs.
There is also comment on the future of the UK's trade with the USA in the food and farming sectors.
The UK government has have already achieved positive results in this area with the UK farming and veterinary industries reducing the use of antibiotics in animals to their lowest level since records began.