International co-operation on the fight against illegal wildlife crime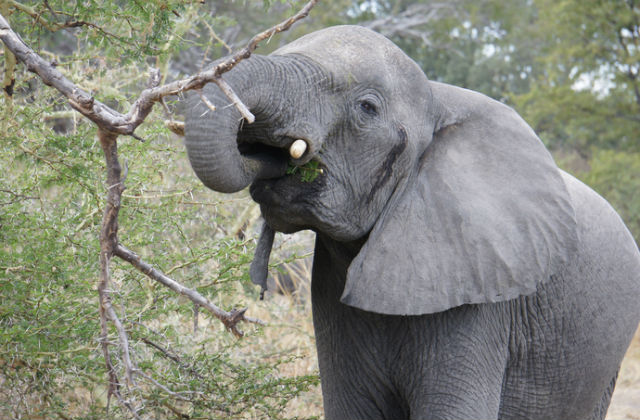 The UK and China recently held a joint-workshop in South Africa to pass on best practice in the fight against illegal wildlife crime across national borders.
The workshop featured in the Daily Mail and on South African radio station, 702 and in other international media including: Washington Post, Namibian Sun, and AP.
Seminars on UK and China law enforcement structure, investigation practice, cybercrime and forensics were led by Border Force officials from the UK and the Chinese State Forestry.
Grant Miller, Head of National CITES (Convention on International Trade in Endangered Species) Enforcement Team in the UK said:
We are committed to tackling wildlife crime globally and when one country develops best practice in tackling a problem, we share that quickly across nations so that we can all benefit. This means that ultimately people are confident that the government is taking action which is both transparent and robust against these criminals.

The positivity of all those turning up at the conference leaves me with great hope that we may be the generation who can turn the tide, and start to protect our environment and wildlife in the manner that it deserves.