Trade agreement paves the way to export British beef to China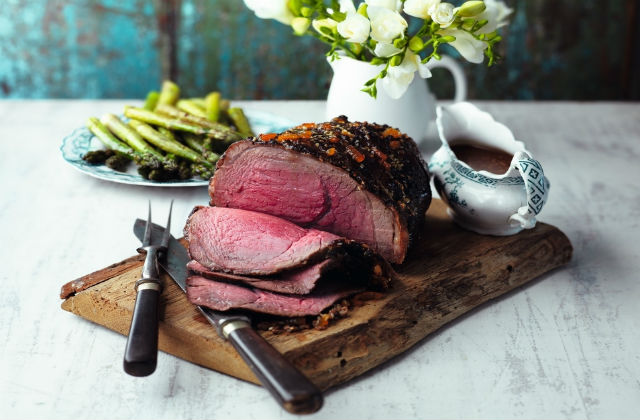 There has been positive, widespread coverage in the Guardian, Times and Channel 4 News following the UK and Chinese Government agreement to work together to end a 20 year ban on British beef imports. The agreement was reached during the Prime Minister's trade mission to China this week and follows similar pledges from the US and Japan.
Already worth over £430 million, China is the ninth biggest export market for UK agricultural produce. This significant step towards exporting more great British food and drink to China could be worth a further £200 million over the first 5 years.
Work to secure this export market will begin within the next six months with a planned inspection of UK beef processors, which will pave the way for companies to begin exporting within three years once the ban has been lifted.
Farming Minister George Eustice at Norfolk Farming Conference
Today Farming Minister George Eustice is attending the Norfolk Farming Conference to set out his ambitions for the future of farming in the region.
In an exclusive op ed for the Eastern Daily Press, the Minister hailed Norfolk for leading the way in high-quality food production and the role the region plays in the East of England's renowned reputation as a hub of agricultural innovation.
Ahead of the Conference, Minister George Eustice said:
At the Norfolk Farming Conference today I will be outlining how I think we can improve farm profitability by encouraging more collaborative models in industry, whether it's farmers coming together to invest in plant breeding and research and development, or whether it's more integrated supply chain models to help improve margins and share risk more fairly.

We believe a great deal can be achieved by promoting a cooperative ethos along supply chains, identifying ways for farmers, manufacturers and retailers to work together in greater harmony. This will lead to more effective planning and better investment, faster decision-making, greater efficiencies and increased profitability all round.
The Times on recycling regulations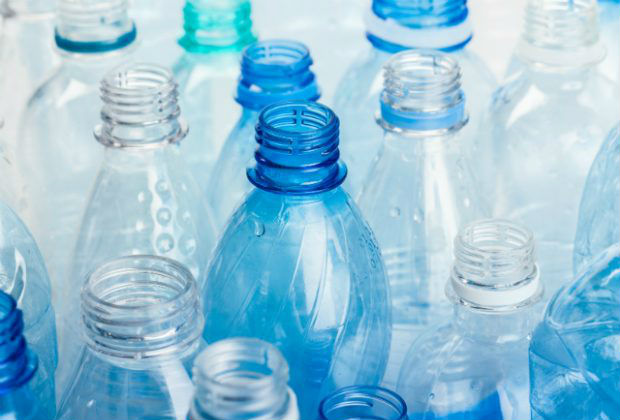 Today the Times published a story suggesting the government will make drinks companies use certain amounts of recycled materials when producing plastic bottles.
This followed Minister Coffey's appearance yesterday at a hearing of the Environmental Audit Committee on the Chinese restrictions on imported waste.
In this hearing the minister stated that:
We are considering whether we should set regulatory limits on the proportion of recyclate going into materials
This is one of a range of options that may be considered in the development of the Resources and Waste Strategy that will be published later this year. As already outlined in the 25 year Environment Plan, the government will work to increase the amount of recyclable material used in consumer products and packaging
The government will also look at how to better incentivise producers to manage resources more efficiently through changes to the producer responsibility schemes. This could include making producers pay more if their products aren't easily recyclable and them paying less if their products are made from recycled materials.
Animal Sentience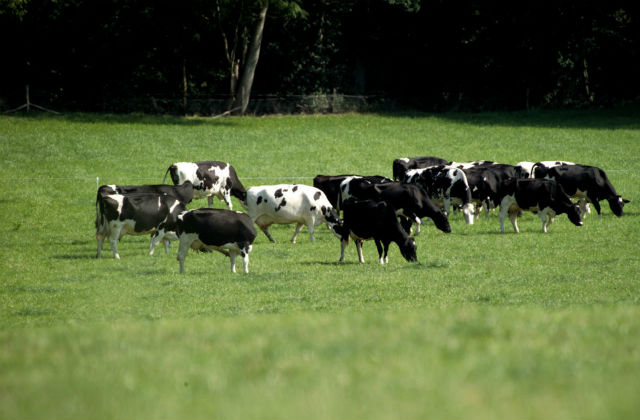 There was coverage today in The Times, i and Today programme, following an EFRA Committee report on Government's draft Bill to recognise animal sentience in law as we leave the EU, and introduce tougher sentencing for animal cruelty offences.
The Committee welcomed the concept of animal sentience enshrined in the draft Bill as "important and worthwhile", however urged Government to rethink the draft Bill's content. The Report welcomed the Bill's provisions to increase the maximum punishment for animal cruelty from six months to five years, which has also been warmly welcomed by animal charities.
We are very grateful to the EFRA committee for their scrutiny of the draft animal welfare bill and are pleased they support the principles behind it.
We will carefully consider their recommendations as we take legislation forward and will formally respond in due course.
We will ensure the UK is a world leader in animal welfare, including by increasing sentences for animal cruelty and recognising animal sentience in law.
Follow us on Twitter: @defragovuk
Subscribe to the blog for email updates.