Sustainable fishing nets quota increases for UK fishermen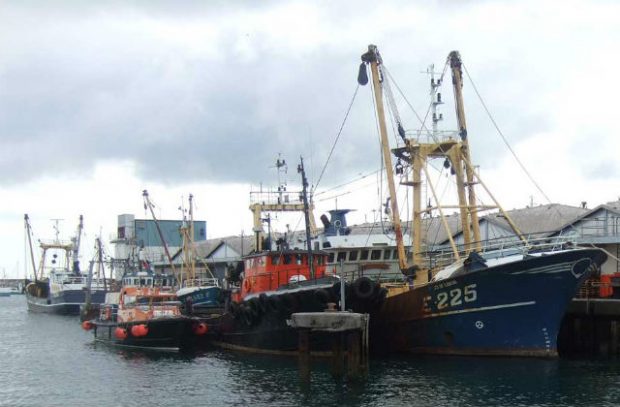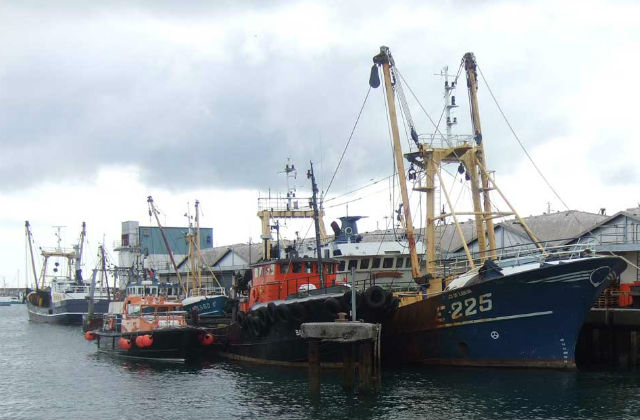 Negotiations led by Fisheries Minister George Eustice in Brussels have resulted in significant quota increases for UK fishermen for key fish stocks. This includes an increase in North Sea cod, haddock and monkfish quotas. In addition, stocks of cod and haddock are now considered sustainable by the Marine Stewardship Council.
An extended series of measures has been agreed on sea bass so as to reverse its decline around the English coast. Total fishing opportunities worth more than £750 million were agreed at this year's negotiations, with increased quotas for a wide range of fish.
Fisheries Minister George Eustice said:
The UK has long championed sustainable fishing and that is starting to yield results in some areas with a recovery in key stocks and increased quota as a result.

Challenges remain in areas like the Celtic sea and on iconic species such as bass so further restrictions have been needed.

As we prepare to leave the EU, we will place science based fisheries management at the heart of future policy.
Animal cruelty sentencing and sentience bill welcomed by welfare groups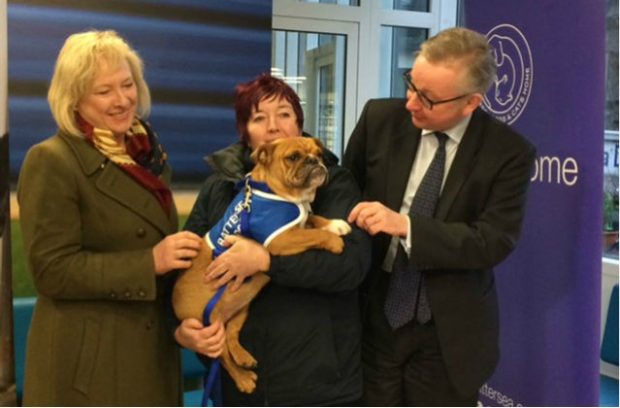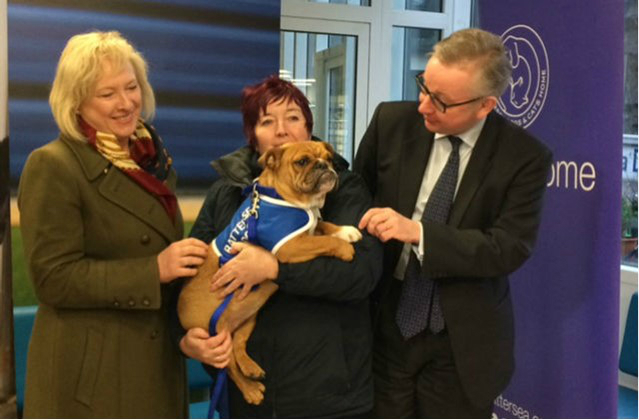 Following yesterday's announcement that animal abusers will be jailed for up to five years and animal sentience reflected in domestic law, there has been widespread positive coverage including in the I, Daily Express and Independent digital all welcoming this step.
Animal welfare groups have also reacted positively to this new legislation. Compassion in World Farming described it as 'a victory for animals', Battersea Dogs and Cats Home's Chief Executive Claire Horton said they were 'greatly encouraged' by the decision, RSPCA Head of Public Affairs David Bowles 'warmly welcomed' the measures, Dogs Trust called it 'great news' and the British Veterinary Association hailed it as 'real win'.
See yesterday's Defra in the media blog for more on this story.
Follow us on Twitter: @defragovuk
Subscribe to the blog for email updates.