China waste restrictions and recycling materials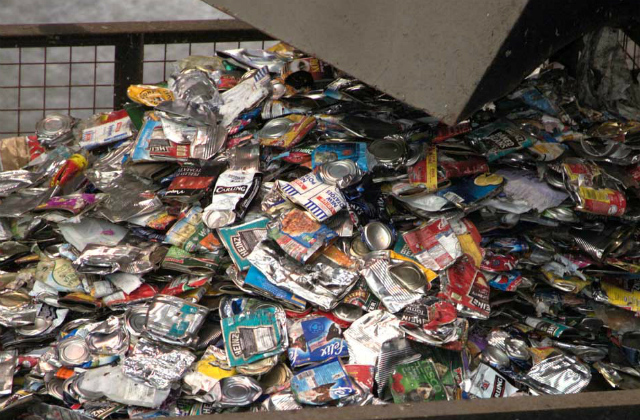 The Times (£) today features a critical story claiming that the Environment Secretary "ignored" alerts on upcoming restrictions on waste imports into China.
In fact, Defra has been working closely with the Department for International Trade (DIT) as well as the Environment Agency (EA) to raise its concerns with China's Environment Ministry and these have been represented at recent World Trade Organisation meetings.
The UK government is also assessing the expected impact on Local Authorities.
A Defra spokesperson said:
We are continuing to work with the waste industry and the Environment Agency to understand the impact across the sector of the Chinese government's proposed restrictions on waste imports.

We are also looking at ways to process more of our recycling at home as part of our resources and waste strategy.
Reaction to EU fishing negotiations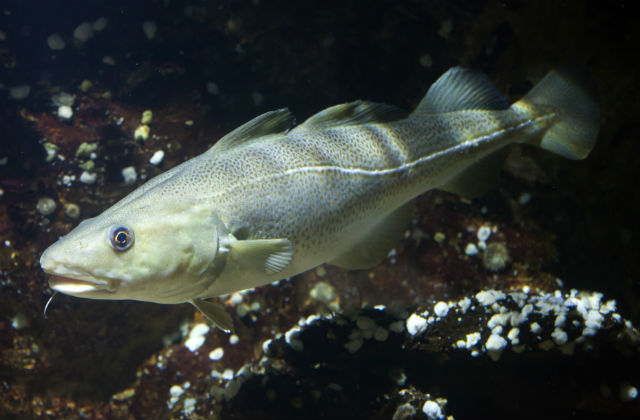 The Government's work to secure increases in quota for UK fishermen alongside commitments to sustainable fishing has been widely covered in today's press.
This year's annual EU fishing negotiations concluded in Brussels yesterday morning, with increases in UK quota for key stocks such as North Sea haddock and skates and rays in Western waters. Benefits for UK fishermen were underpinned by greater commitments to sustainability, with support for measures on sea bass and eels that will help conserve these stocks.
The negotiations were reported by, among others, The Times (£), the i, and the Press Association. Fisheries Minister George Eustice was interviewed on BBC Farming Today, broadcast this morning, and BBC Spotlight. Speaking after the negotiations, Minister Eustice said:
The UK has long championed sustainable fishing and that is starting to yield results in some areas with a recovery in key stocks and increased quota as a result.
The Scottish Government's Rural Economy Secretary Fergus Ewing described the deal as 'broadly fair', while Bertie Armstrong from the Scottish Fishermen's Federation (SFF) said that he was 'broadly satisfied' with the December Council negotiations.
See yesterday's Defra in the media blog for more on this story.
Follow us on Twitter: @defragovuk
Subscribe to the blog for email updates.