New environmental protections to deliver a Green Brexit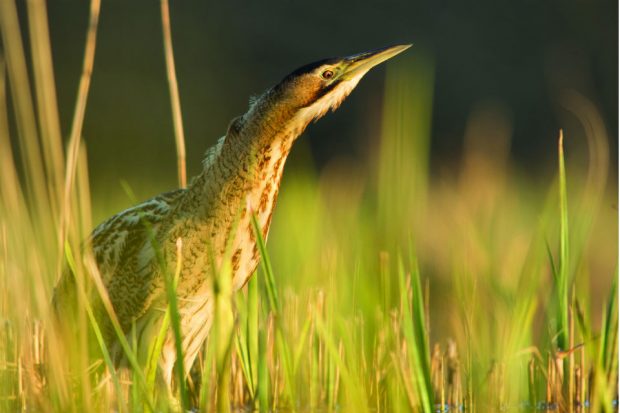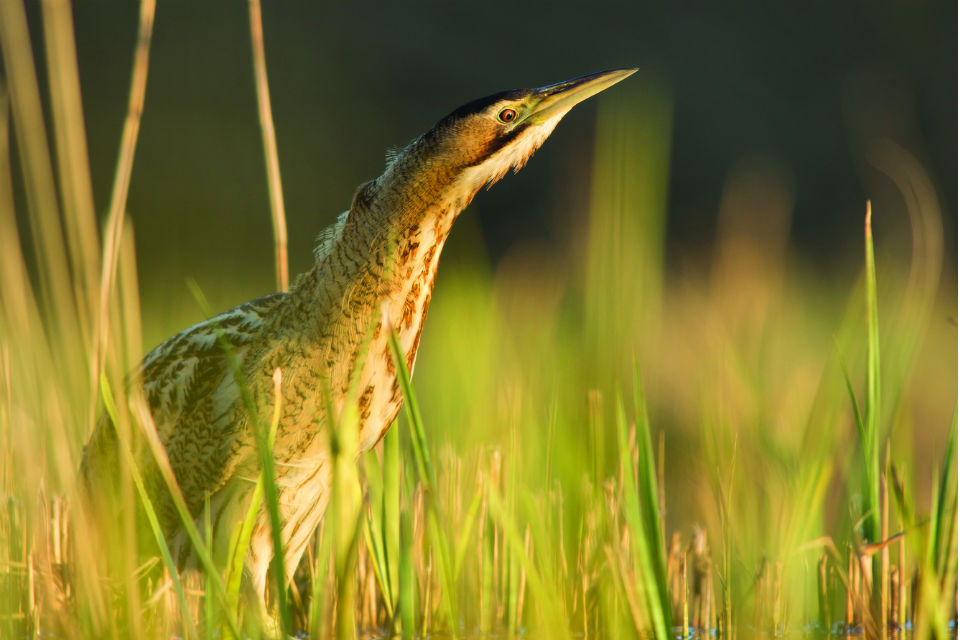 Yesterday, Environment Secretary Michael Gove announced plans to consult on a new, independent body that would hold the Government to account for upholding environmental standards in England when we leave the European Union.
Leaving the EU gives us the opportunity to put the environment at the heart of policy making, while ensuring vital protections for our landscapes, wildlife and natural assets are not only maintained but enhanced.
To help deliver a Green Brexit, ministers will consult on a new independent, statutory body to advise and challenge government and potentially other public bodies on environmental legislation – stepping in when needed to hold these bodies to account and enforce standards.
A consultation on the specific powers and scope of the new body will be launched early next year.
Environment Secretary Michael Gove said:
We will deliver a Green Brexit, where environmental standards are not only maintained but enhanced.

Today we are setting out our plans to ensure the powerful are held to account. We will consult on creating an independent body – encouraging transparency and preventing careless or irresponsible behaviour damaging our natural environment.

We will consult as widely as possible on these proposals to ensure we get this important decision right for future generations.
CCTV to be introduced in all slaughterhouses in England in 2018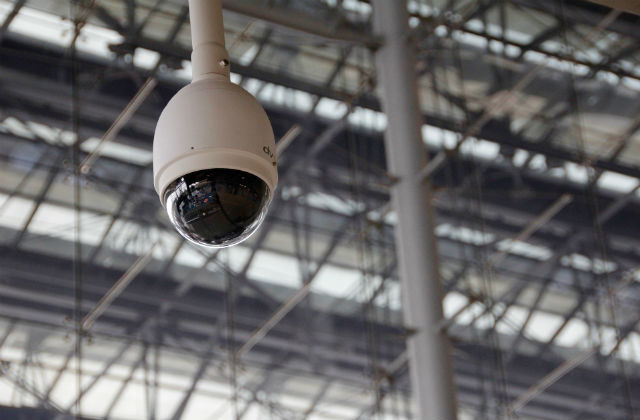 CCTV recording will become mandatory in all slaughterhouses in England next year, Environment Secretary Michael Gove has confirmed.
The move was widely reported in Sunday's papers, including in the Mail, Independent, Express, Sun, and Times
Defra will take forward the plans to improve animal welfare standards following an extremely positive reaction from the industry, welfare groups and the public.
Among those to welcome the announcement were the RSPCA and the British Veterinary Association.
Legislation will be introduced in the New Year, coming into force in the Spring. All slaughterhouses will be required to comply following an adjustment period of up to six months.
Environment Secretary Michael Gove said:
We have some of the highest animal welfare standards in the world and want to cement our status as a global leader by continuing to raise the bar.

The reaction to this consultation highlights the strength of feeling among the public that all animals should be treated with the utmost respect at all stages of life and be subject to the highest possible welfare standards.

These strong measures also provide a further demonstration to consumers around the world that as we leave the EU we continue to produce our food to the very highest standards.
Subscribe to the blog for email updates.