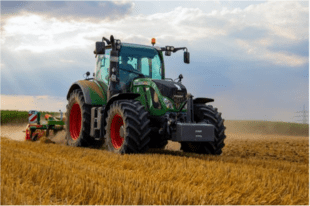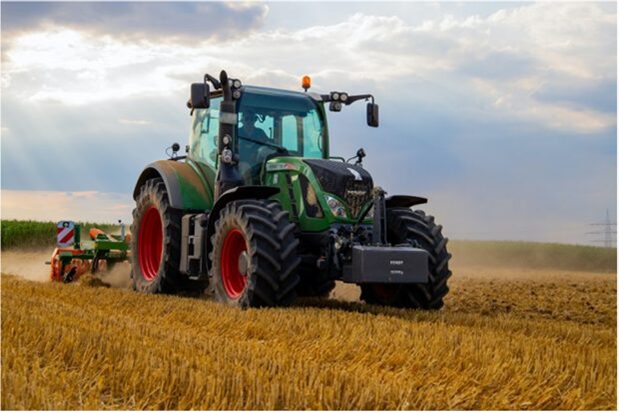 There has been widespread trade coverage in Farmers Weekly Farmers Guardian, Farming UK, Pig World, The Grocer and Business Green on yesterday's announcement of changes to the Sustainable Farming Incentive (SFI) scheme.
BBC Radio 4's Farming Today programme also carried an interview with the Farming Minister, in which he was asked about the ability for farmers to 'pick and mix' and 'stack' actions, as well as the changes made to support tenant and upland farmers.
The new and improved SFI 2023 will start accepting applications from August, offering farmers additional actions and more flexibility to choose the actions they want to get paid for.
Farmers will get paid for taking actions that support food production and improve farm productivity and resilience, while also protecting and improving the environment. Additional actions under SFI 2023 will help ensure there is an offer that is attractive and workable for all types of farms.
The 23 actions on offer cover existing themes including soil health and moorland, as well as new actions on hedgerows, integrated pest management, nutrient management, farmland wildlife, buffer strips, and low input grassland.
When adopted at scale, these actions will support sustainable food production and contribute towards the environmental targets set out in the government's Environmental Improvement Plan.
Farming Minister Mark Spencer said:
After listening to extensive feedback from farmers, we've done a huge amount to streamline and improve the Sustainable Farming Incentive, making it as simple and flexible as possible for farmers to engage with, apply for and embrace.

"We want farmers to be able to access a package that works best for them. The scheme will remain flexible to allow for the changing needs and requirements of both farmers and their markets to ensure the best outcomes for food production and the natural environment.
SFI 2023: What's on offer:
More than twice as many new SFI actions as originally planned
A reliable income – payments are made every three months
A management payment of £20 per hectare for the first 50 hectares to cover participation costs
A payment to cover one on-farm vet visit each year to review the health and welfare of livestock
The same payment rates for farms in upland and lowland areas
An additional annual payment for common land of £6.15 per hectare for groups of two or more
A full SFI 2023 handbook with confirmed payment rates and final details for each action
How we've simplified SFI:
The scheme is straightforward to apply for online – farmers will only be shown the options available to their farm
SFI is less prescriptive than before, so farmers can choose their own combination of actions in a new 'pick and mix' structure
There's no minimum or maximum land area or hedgerow length, so farmers can choose how much land to cover with their SFI agreement
SFI actions and Countryside Stewardship (CS) options can be combined in the same parcels, and on the same areas of land within parcels, if the land is eligible for both schemes and the actions are compatible
Farmers can decide how best to achieve each action's aim, rather than prescriptive one-size-fits-all rules
The government's flexible and accessible farming schemes, as well as the new measures announced at the Farm to Fork Summit last month, are supporting farmers to keep the nation fed while protecting and enhancing our environment – and are all part of the £2.4 billion annual farming budget ringfenced for the life of this parliament.