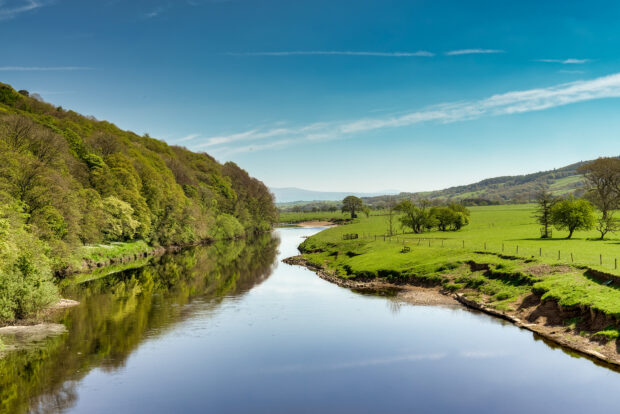 There is coverage in multiple outlets including the Financial Times, BBC Online, Sky News, the Telegraph, the Times, the Express, i News, and City AM following yesterday's announcement (Tuesday 25 April) that the government's target to reduce storm overflows will be enshrined in law.
The Storm Overflows Discharge Reduction Plan, published in August 2022, set out stringent targets to protect people and the environment, backed up by up to £56 billion capital investment – the largest infrastructure programme in water company history.
The government has now confirmed that it will enshrine the Plan further in law through the Environment Act 2021. Its costed and credible target to reduce storm overflows will be made legally binding, in line with the Plan.
This will be backed by existing separate interim milestones for bathing waters and high priority nature sites.
Environment Secretary Thérèse Coffey said:
I have been unequivocal on this issue. Water companies need to clean up their act – and they need to cover the costs.

But the hard truth is that however much we all want to see this fixed immediately, the scale and complexity means there is no way that we can stop pollution overnight. To suggest otherwise is dishonest.

I am using the full force of my powers to make sure that we stop the damage caused by storm overflows as quickly as possible. That includes our plans today to put our costed and credible target on a new legal footing.