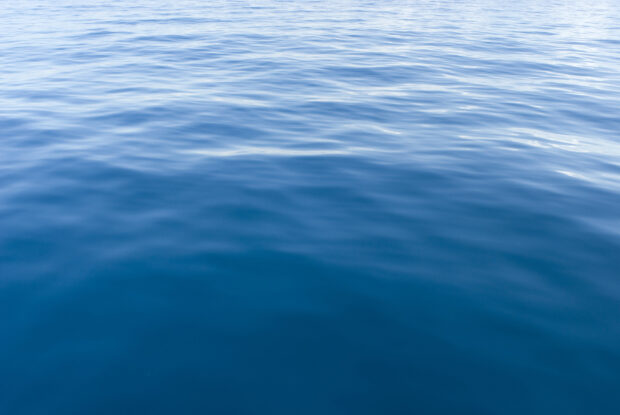 There has been widespread coverage today of Ofwat's announcement of enforcement measures against water companies that pay out dividends to their shareholders despite failing to meet the required performance standards.
The story has been covered in The Times, iNews, Press Association, The Daily Telegraph, The Guardian, Reuters, Evening Standard and This is Money.
The changes will require companies to: take account of environmental performance and customer delivery when deciding whether to pay dividends; hold a strong credit rating; and stop paying dividends if their financial health is at risk. If a company falls short, Ofwat will be able to take enforcement action.
The reforms have been made possible by the government's Environment Act 2021, which gave Ofwat new powers to change water company licences without their consent.
The government has confirmed its support for the changes, the majority of which will come into effect by 17 May 2023.
Water Minister Rebecca Pow said:
It is wrong for water companies to be responsible for environmental damage and poor performance but not face the penalties. It has been happening too often and it needs to stop.

These new powers, made possible through our Environment Act, will enable Ofwat to clamp down on excessive cash pay-outs and make sure companies put customers first. This will apply when a company is not meeting expectations on performance or is facing questions over its financial resilience – and ultimately means we go further in holding water companies to account.
Chair of the Environment Agency Alan Lovell said:
The announcement that companies must take environmental performance into account when deciding whether to pay dividends is necessary to restoring trust in the water sector.

As climate change and population growth increase the risks of flood, drought and pollution, the public are sceptical of profit going to shareholders. Ofwat's decision will help water companies better demonstrate stewardship.