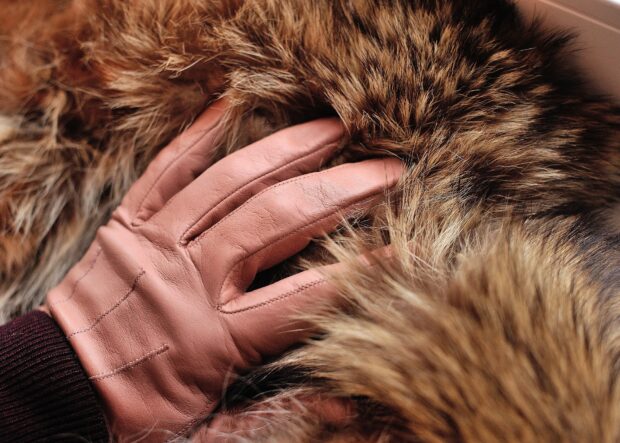 Several news outlets have reported inaccurately on the government's position on fur and foie gras following misleading coverage in the Sunday Telegraph.
Future legislation to ban the imports of fur and foie gras has not been "dropped" or "shelved". However, with limited Parliamentary time available, other important legislation is currently taking priority – including Defra's Genetic Technology (Precision Breeding) Bill and Kept Animals Bill.
The Government has made clear that the production of force-fed foie gras raises serious welfare concerns. Building on the opportunities presented by our departure from the EU, we are now considering any further steps that could be taken in relation to foie gras that is produced overseas using force feeding practices. We continue to gather information and speak to a range of interested parties about the issues involved.
The Government has also committed to explore potential action in relation to animal fur, as set out in the Action Plan for Animal Welfare. We have since conducted a Call for Evidence on the fur sector along with other forms of engagement with interested parties. We are continuing to build our evidence base on the fur sector, which will be used to inform any future action on the fur trade.
A Government spokesperson said:
Fur farming has been banned in the UK for over 20 years, and the production of foie gras by force feeding is already illegal in the UK.

"The UK has some of the highest animal welfare standards in the world and as set out in our Action Plan for Animal Welfare, we are committed to building a clear evidence base to inform future decisions on these issues.

"We are currently gathering information and speaking to a range of interested parties to help us do this.