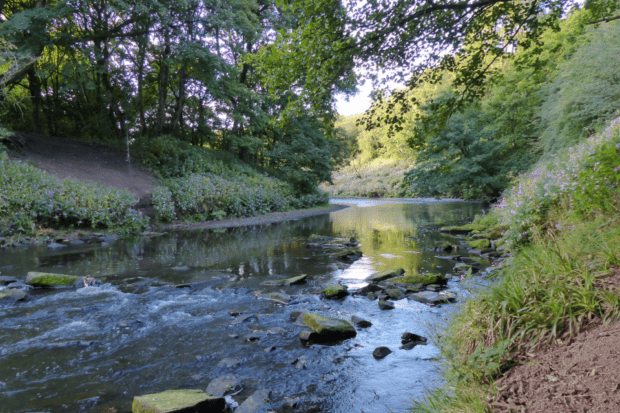 There has been coverage over the weekend on nutrient neutrality and its impact on housebuilding, in The Guardian, The Times & Daily Telegraph.
This morning Natural England Chair, Tony Juniper was interviewed on BBC Radio 4 Today where he clarified some inaccurate reporting that Natural England is banning housebuilding, and set out how there is advice and support on nutrient neutrality available to local planners and developers so they can build homes in a way that mitigates for any additional nutrients released into the environment as a result of development and helps protect fragile freshwater and coastal habitats.
Natural England wants to support planning authorities and developers to build the sustainable new homes that this country needs and is working with government and partners to help do this. The Department for Levelling Up, Housing and Communities, the Planning Advisory Service and Natural England are funding additional support for local planning authorities to help with this issue.
Tony Juniper, Natural England Chair, said:
Nutrient neutrality is not about stopping developments - it's about making sure that pollution is not made worse by new development.

Without mitigation, extra wastewater from new housing developments can contribute to the decline of our protected wetland and coastal sites, and undermine our efforts to recover these sites back to the healthy habitats they should be.

Natural England, working alongside our partners, will support planning authorities and developers to build sustainable new homes and contribute to healthy rivers, lakes and estuaries nearby.
You can read more in our blog Creating the new homes and the healthy natural environment we need - Natural England (blog.gov.uk)